Fergusson College Admissions | Courses

In this article you will get information about admissions and courses at Fergusson College, Pune


About Fergusson College, Pune

The Fergusson college was established in the pre-independence era. Fergusson College, Pune the first privately managed college of India, was established on 2nd January in the year 1885. It was named after Sir James Fergusson who donated Rs.1200. The college has earned a huge reputation in its past history. The college is presently known as one of the front row colleges for its educational excellence.


Infrastructure of Fergusson College, Pune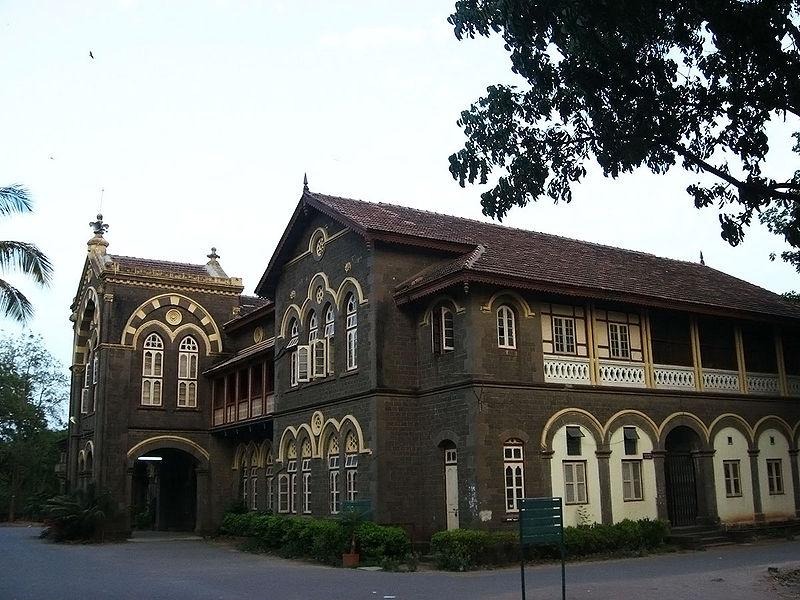 The Fergusson College has an excellent infrastructure. A well equipped library- The Bai Jerbai Wadia library which can accommodate 400 students at a time. The Main Library on the ground floor has more than 3,00,000 books and research journals. The college has a well equipped sport and Gymnasium & also a recreation centre. The college provides hostel facilities for their students. The college includes an auditorium & a canteen & also provides medical facilities. The college has recently celebrated its 125 years in the year 2010. There are in all six hostel blocks, 4 blocks for gents and 2 blocks for ladies for the students. The total intake capacity of the hostel is 587 students. The gents hostel blocks are located to the north of the campus and the ladies hostel blocks lie to the east of the campus. The College has some quarters for the faculty and staff of the college and also for employees of other DES Institutes. The spacious bungalows, built on the old British design, near the main gate and the ladies' hostel gate, have a colonial-era charm.


Courses offered at Fergusson College, Pune

The college has different streams running in arts & science. The major courses offered at Fergusson College are given below.

Arts/Humanities

* Economics Masters PhD
* English Masters
* French
* Geography
* German
* Hindi PhD
* History
* Logic
* Marathi Masters
* Mathematics
* Philosophy
* Politics
* Psychology Masters
* Sanskrit
* Sociology
* Statistics
* Music

Science

* Botany PhD
* Biotechnology Masters
* Chemistry Masters
* Computer Science Masters
* Electronic Science Masters PhD
* Environment Science Masters
* Geology Masters
* Mathematics PhD
* Microbiology Masters
* Physics Masters PhD
* Statistics
* Zoology PhD

Vocational/Special

* Vocational Still Photography & Audio-Visual Production
* Vocational Electronic Equipment Maintenance
* Vocational Biotechnology
* Master of Computer Applications
* M.Sc.Tech (Industrial Mathematics with Computer Applications)



Placements at Fergusson College
The College has an excellent placement records. Students are placed in national as well as multi-national companies.


Admissions at Fergusson College
The admission to this college is based strictly on the admission conducted by them. Information about the admission forms is available on the college website.



Contact Details of Fergusson College

Address: Fergusson College, F.C. Road, Pune 411004
Phone: 020-25654212
Email: principal@fergusson.edu