Apple iPhone 5 in India Wishlist

In this article i am going to sort list the wish list for the iPhone 5 which is rumored everywhere that in this summer its going to be launched, Even till we did not have any official information.


Let's talk about iPhone 5

It was apple's iPhone 4 which was launched last year and has stayed in every mind. It was the specifications and the user friendly features of the iPhone which let it to be the quit popular world-wide. Specially iPhone 4 in India was the most demanding iPhone or smart devices. Now a days people are just crazy to see the latest and the best of all the old versions that is apple's iPhone 5.

Even though there is no any official information regarding the release of apple's iPhone 5. But there are number of rumors surrounds saying a lot regarding the release and the specification of the iPhone 5. As we are very sure about the iPhone 4 and its features and specification, And i think this is the reason for which people are waiting and they are quit excited to have the first glance of the real iPhone 5 as soon as possible.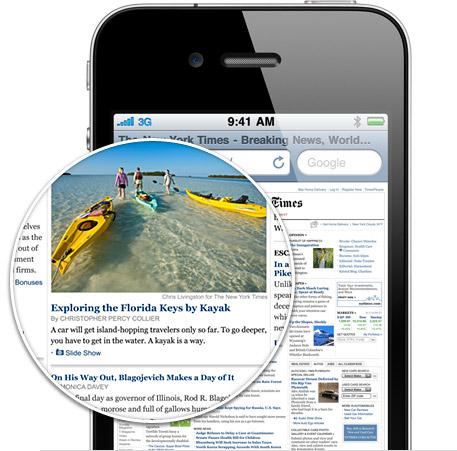 Why Indians are crazy for iPhone 5?

There is no doubt that people got much more features and facility then what they expected to get, when iPhone 4 was launched worldwide as well as in India. And it kicked almost all the smart devices present in the market. Its having some new and cool features. This is the main reason it got this much popularity very soon even it was costly. But it was the specific features of the iPhone 4 due to which people just forgot prices and just went for it. This was a good choice of the Business people also.


Some rumored Wishlist for iPhone 5



We hope that iPhone 5 will be much more costlier even in India but it is not going to effect the demand of the apple's iPhone 5. Which is just expected to get launched in this summer. Really we can be sure for one thing about the iPhone 5 that its going to have more and more attractive features.