Biography of Sneha Ullal

Read here about Sneha Ullal Biography and her career profile.


Sneha Ullal Biography

There is an old saying "All fingers of hand are not same size". That's true. Right from childhood we have been watching movies and we have been hearing and reading lot of gossips in magazines and TV. But let me ask you how many times have you heard of great personalities helping people to change there carrier. People don't care who put effort to get new faces if we audience like the face of new comer then instantly second movie is ready for new comer. Other wise that's the end of all the effort put by producer or director on new actors and on other hand new comer fails to sign second film. Do you recollect one of them who helped to get new faces in Bollywood? Yes I know whose name you going to mention.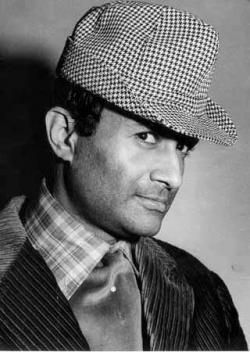 But do you remember in past, who went out of his way to introduce new actors? Well let me give you the name of famous bollywood actor Dev Anand.

Dev Anand Saab is among important actor in Bollywood who have been contributing his efforts in Bollywood for more than fifty years. In last twenty years Dev Anand Saab has put lot of efforts to introduce many new actors but very rarely new faces managed to sign second movie. But important fact of personality is, Dev Anand Saab always try his level best to get new face in film industry.

The second name what you have on your tongue is Salman Khan. It's our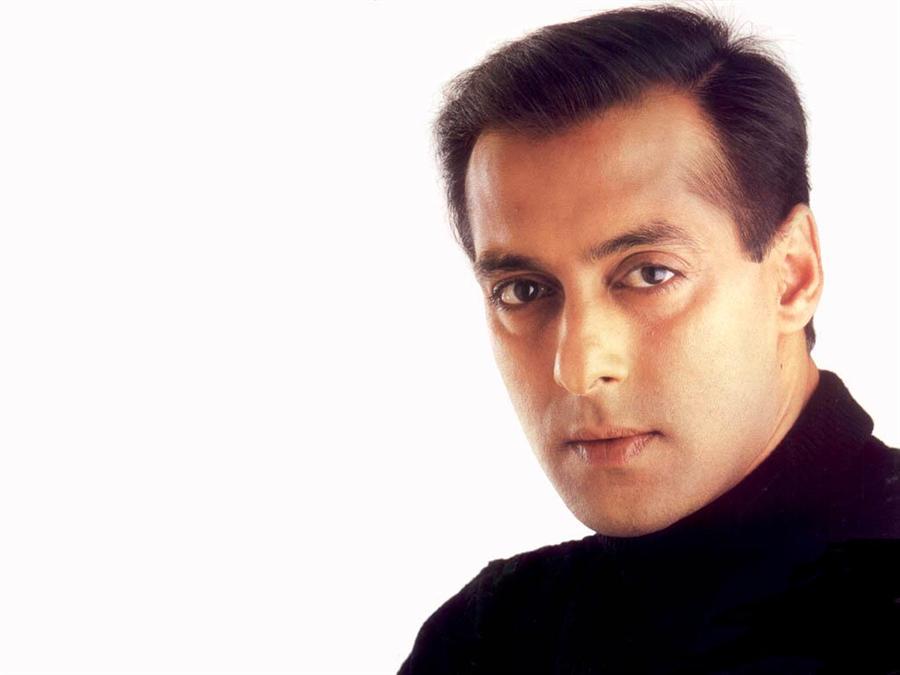 favorite hero who is not only big hearten but also in true life he has helped many poor people to change there future for good. He never missed the single opportunity to help people. Never mind what help person needs. Other than helping in personal life Salman Khan has helped many film actresses to join Bollywood. out which many are shinning in Bollywood like star.

My today's article is on one personality who never thought that she would be film actress but Salman Khan went out of his way to get this young girl first film under her belt. This article of mine is on Bollywood actress Sneha Ullal.


Personal Profile of Sneha Ullal

Screen Name: Sneha Ullal.

Sneha Ullal Date of Birth: 18 Dec 1987.
Sneha Ullal Birth Place: Muscat(Oman)
Sneha Ullal School:Indian School (Muscat)
Sneha Ullal College: MMK college.( Mumbai)
Sneha Ullal Father Name: Nitin Ullal.
Sneha Ullal Mother Name: Usha Ullal.
Sneha Ullal Height: 5' 7.5"


Sneha Ullal Childhood and School Days

Sneha was born in Oman in Muscat on 18th Dec 1987. Basically parents of
Sneha are from Devadiga community from Mangalore. While in some of the magazines it's said that Sneha parents belongs to Mangalapuram in Karnataka. When Sneha was born her Father had a great relief because he was always thinking that may be it was not a wise idea for his wife to deliver in Oman. Actually Mr Nitin wanted her wife to deliver kid in Oman. There was not big trouble as hospital staff were all Indian and they took proper care of everything and soon Sneha was born without any serious trouble.

Being a father Mr. Nitin was very happy and as he followed Hindu Religion he immediately contacted his relatives in India to get proper Horoscope done for her Daughter. It was said to him that her Daughter has got good luck for him on longer terms but he has to take care of her health. As Sneha was growing up, she joined the school in Muscat itself and her school days had started. In young days Sneha was very cranky but she was very chubby. She was not doing well in health wise so in childhood days she had frequent visit to near by hospital. Mr. Nitin was working on very good post as a Manager in one of the construction company in Muscat and he was always tied up with company's responsibility. But when Mr.Nitin was in home he never missed the opportunity to give good time to Sneha.

Sneha grew up with all the love from the parents. But as Sneha grew up, her father was getting strict while her mother was soft hearten. Sneha had good bunch of friends in school. She did well in school but as she grew up she started reducing her weight. In fifth grade she was second tallest girl and she was very attractive & beautiful. From grade V father was little tensed as Sneha was growing fast. Till sixth grade she was never been focused by any of the parents or teachers. As days were passing, every day lot of changes was coming in Sneha. In seventh grade Sneha had a vacation and she had stayed in India. In this vacation Sneha had great change in her face structure and when she returned back to Muscat every one started resembling her with Bollywood actress Miss World Aishwarya Rai. As she was in eighth grade, her name had become famous. As each and every kid of that school narrated this story to there parent that Sneha Ullal looks like Aishwarya Rai. Soon she was quite famous, when ever Sneha went to market with her parents she was focused by lot of people. She became center of attraction.

As mentioned above Sneha father was strict, he was not comfortable to keep his
daughter there. After consulting with his old friends, Mr. Nitin made a good decision to shift the family back to India. Sneha didn't want to study in Mangalore so further admission was taken in Durelo Convent High school in Mumbai. In Mumbai at age of fifteen many company's offered her for modeling. But her father kept refusing for all offers. As Sneha father never wanted his daughter to be in modeling or on TV screen. But Sneha knew in back of her mind that there was a good chance for her to divert her future carrier. After finishing her high school she joined MMK College.



Sneha Ullal College Days
In starting days Sneha had rough college time in making friends. Though lot of students wanted to be her friend but she kept herself away from the all sort of college enjoyments. In starting very few friends were made by Sneha. As time passed other girls of the college started having inferior complex. Boys always wanted to be friendly with Sneha. As days kept passing, many offers were coming for modeling but she knew her parents would refuse. So she didn't put her step ahead for modeling and just concentrated on her studies. Very soon she got tuned to the college. She had changed behavior according to the atmosphere and very soon new friends were added to her list.

Very soon Sneha made friend ship with one of the student, who changed the life of Sneha. It was Arpita khan who was added as new friend in Sneha list. Very soon both of them had developed good understanding between them. Arpita khan was not an ordinary girl she came from the Khan family. Yes Arpita khan is younger sister of Salman Khan. Soon one day Arpita made her brother call Sneha. It was an surprising call for her but she didn't want to answer, even after answering the call she thought it was mischief of Arpita. But she was shocked when she realized she was talking to Salman Khan. Later soon one day came when she was introduced to Salman Khan.

As I mentioned above there are few people in this world who like to help people for better future. Salman Khan didn't stay behind to help her out. He personally spoke to Sneha parents to allow her to do in films. This was the start of Sneha new carrier at age of seventeen. Since that time she didn't look back. She kept signing movies one after other.


Sneha Ullal Filmography
2005 - Lucky: No Time For Love.

2006 - Aryan

2007 - Jaane Bhi Do Yaaro

2008 - Ullasamaga Utsahamga.

2008 - Nenu Meeku Telusa

2008 - King

2009 - Kaash Mere Hotey

2009 - Current.

2010 - Click.

2010 - Varudhu

2010 - Simha.

2011 - Alla Modalaidi

2011 - Devi

2011 - Gandhi park.

Still Sneha have few films signed in Tollywood and couple of movies in
Kollywood. Though Sneha has been acting for few years but she never forgets her friendship with Arpita. Still they are good friends. When ever Sneha gets time she does visit Arpita. It was not Salman khan who helped Sneha. It was one person among us, surprisingly one person among us who helped Sneha. If you think deeply, then you will realize that one ordinary lady who is not celebrity went out of her way to introduce Sneha to her brother. Later Salman Khan took her to producer. If Arpita khan wanted, she would have never allowed Sneha to climb a single step on ladder. Being an ordinary person like us she went out of her way to help her friend. Please don't think that if your brother or mother is film star, it's very easy for person to become film star. Person has to go through all the screen test before he or she sign the first film. My only one question is how many times you have helped any one from your heart? Never mind what help you provide? Do we learn any small lesson from this?