Khatron ke Khiladi 4 contestant Dina Umarova profile and biography

Who is Dina Umarova, Khatron ke Khiladi 4 contestant? This article gives complete information on Dina, one of the 13 contestants for the Colors TV reality show Khatron ke Khiladi, season 4. In this article you will know about Dina's early life, education, career and personal life.


Dina Umarova is better known as the wife of Vindu Dara Singh rather than as a Russian model. The couple have a daughter named Amelia.

Read on about her career...

Bio data & personal information of Dina Umarova

Dina first came into the spotlight in India as a bikini-sporting model for the 2010 Cloud Nine calendar, shot by famous fashion photographer Manish Chaturvedi.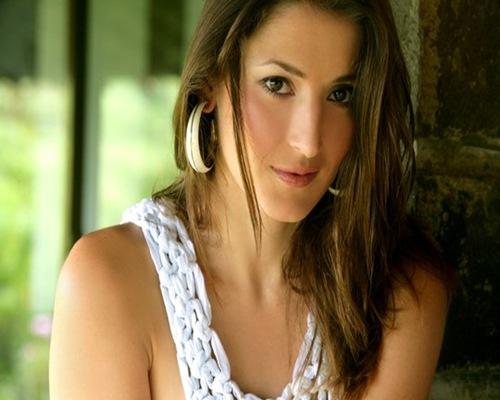 (Photo courtesy bangaloreloka.com))

Dina also participated in the reality TV show Maa Exchange, which is the Indian version of Wife Swap. In this program, two mothers swap roles to play the mother in the other's family. For the Sony TV show, Dina had to exchange places with Tanaaz, wife of Bakhtiyaar Irani. Vindu's parents actually did not want him & Dina to participate in the show, but Vindu was adamant. He was to say later that he regretted taking part, accusing Bhaktiyaar of constantly shouting at Dina. In his defence, Bhakhtiyaar said that Vindu seemed to have given specific guidelines to Dina on how to behave at the Bhakhtiyaar home. He even labeled Bhakhtiyaar as "egoistice and shrewd".

Well, all that is now in the past. Dina now needs to concentrate on how to be shrewd enough to overcome the challenges in Khatron ke Khiladi season 4!

Dina Umarova Facebook profile: http://www.facebook.com/people/Dina-Umarova/690055597