Redi: Historical Places

Redi is located on the boundary of the Maharashtra-Goa and the it is southern from the Vengurla. Read more abou Redi the historical place of Sindhudurg district, Maharashtra.


Redi - The Best Historical Place near Sindhudurg, Maharashtra-Goa border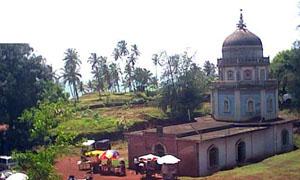 Redi is located on the boundary of the Maharashtra-Goa and the it is southern from the Vengurla. In this redi you can found the historic fort name is Terekol it is near to the Goa boundary. And other is Samadhi of the freedom fighter Hirve guruji. Here one of the great holy place is Self-existent(swayanbhu)Shree Ganesha Temple.

From the sisth centuary to middle of the eightcentuary south kokan took by Chalukya. Here you found the manganese mines, those mine are owned by New India Mining Co-Operation. In the 16th centuary Adhilshah built the Yashwantgad in the Redi. In the 1662 Chhatrapati Shivaji Maharaj won this fort from the Adhilshah and renew it and named Yashwantgad. Later this fort is got by Sawanttkar Raje Phond Swant then 1889, British get this fort.


Redi: Two handle Ganesh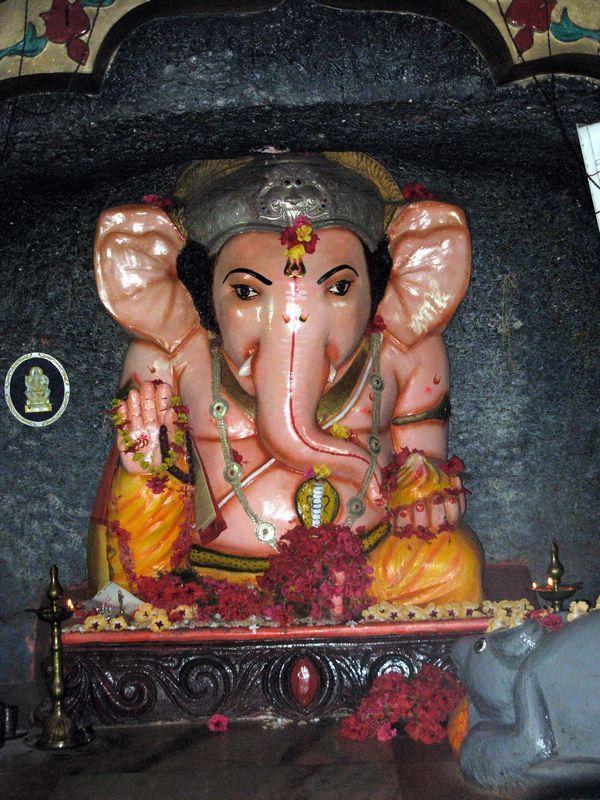 Redi's Two handle GANESH Near the Manganese mine self-existent Ganesh is evident dated on the 18 April 1976. The young man Sadanand Nagesh Kambli, He is driver on tghe truck of the manganese mine. On the date 18 April 1976. He was dreamed out the Shree Ganesh and tell him the dig thier , he will got the Ganesh. then Mr.Kambli and Mr. Vasudev Juvekar come with some worker in the mining company.
They start the digging at this place. After some time they got the Shree Ganesh idol. This one of the attraction of the Redi.


Redi's Navdurga

Near to the redi, one of the ancient temple of the Shreedurga is located at the Kanyalwadi. Shreedurga is four handled Maheshasurmardini. Navdurga's located at the Gavas but villagers get this idol and going to Vengurla where they want to establish this idol. But when they come to Kanyal wherethey cannot pick this idol, get weight. Then they decided to establish to this there.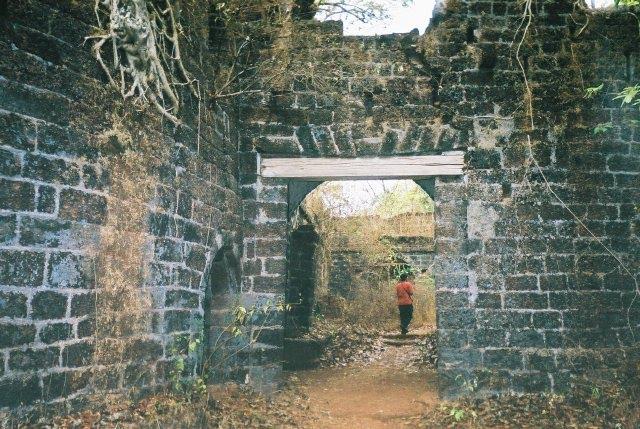 How to Reach Redi

Mumbai to Redi - 508 Kilometer

PanjiGoa to Redi- 54 kilometer

Vengurla to Redi- 30 kilometer