Magarpatta City: Attarcation behind the Pune City

Magarpatta city is attraction behind in the Pune City. Pune has experienced countless changes and has enriched itself by absorbing them. This knowledge hub has extended into an IT hub.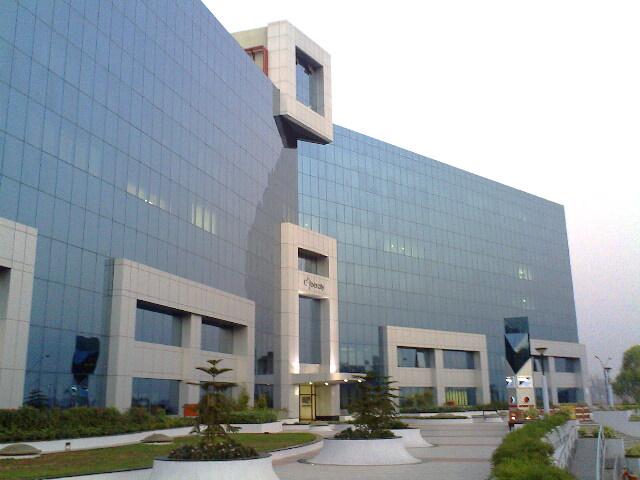 430 acre's City Magarpatta City

Magarpatta City was a turing point in the lives of Puneties. Their life become more beautiful, meaningful and peaceful. Now history is being repeated at the 700 acre Nanded City, Pune-The Maximum City
Take and pick from a range of apartments, penthouses, bungalows and villas and your life will change forever. This change is sure to be vibrant, progressive and empowering because it is in tune with the present and connected to the future.


Highlights Of the City

1.Privately managed integrated township, a socially committed complete community
2.Happy families residing in 7500 homes, employment opportunities for more than 60000.
3.Walk-to-walk and walk-to-home experience for the first time in India.
4.Natural beauty, educational and sports complexes, banks, restaurants, fitness centers and IT hubs in one integrated community.
5.120 acres of greenery.