Marathi Movie No Entry Fame Actress Saie Tamhankar Profile,Wiki And Biography Upcoming Movies 2014

Saie Tamhankar is Marathi movie no entry fame actress and surprised Marathi film viewers by wearing bikini. Saie is great looking, beautiful and youngest dynamic personality and having great scope in Marathi cinema with her innovative ideology. Sure we can watch more films in coming year 2013 - 2014.


Name :- Saie N Tamhankar
Date of Birth :- 25th June 1986
Age :- 28 year's
Place of Birth :- Sangli
Profession :- Film Actress
Education :- Graduate (Hotel Management)
Nick Name :- Saie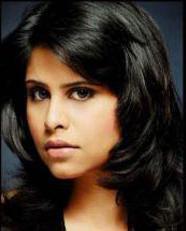 Saie Tamhankar is younger, dynamic, bold and beautiful Marathi film actress. In her whole career she did almost 18 Marathi and Hindi films. Her 1st movie was Sanai Choughade in which she did a great play. Every one like her acting and become a fan of her natural beauty. She shocked whole film industry by wearing Bikini in Marathi film No Entry Pudhe Dhoka aahe. Many controversies happened on her bikini shoot but Saie did it successfully. As open minded and entering in new era Marathi films also has changed from oldies ideology.

Saie started her career from junior college with theater play of Aadhe Adhure and won best actress award. This activity inspired her to enter in film industry. After finish of college she went Mumbai for further opportunities. In Mumbai she got opportunity to work in Marathi serial named Ya Gojirvanya Gharat and soon got first breakup in Marathi film 2008.

Recently a new movie of Saie going to release Balak Palak (BP) in month January 2013 and we see a great acting of her. The movie Balak Palak is based on adolescent condition of children and her friends. Where Saie doing a role play of younger sister of those child's. Sounds great no then watch this movie nearest to your cinema hall and let us know how enjoyed you.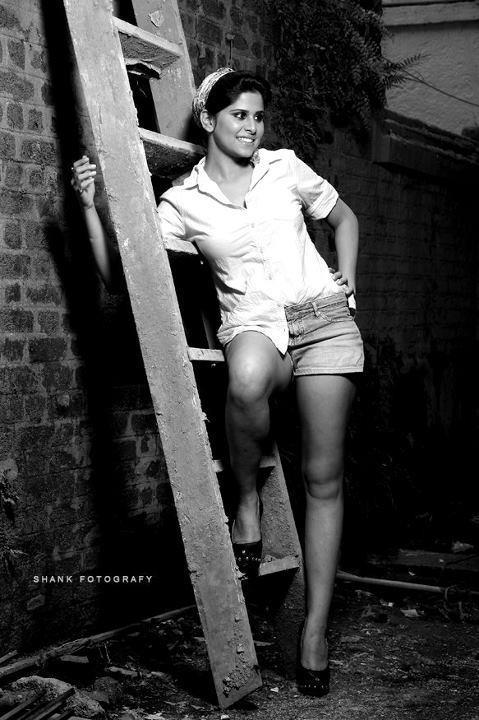 Filmography of Saie Tamhankar

1. Balak Palak (BiPi)
2. Pune 52
3. Ashaach Eka Betawar
4. Gajrachi Pungi
5. Villa
6. No Entry Pudhe Dhoka Aahe!
7. Aaghor
8. Baburao La Pakdaa
9. Daaghedore
10. Zhakaas
11. Don Ghadicha Daav
12. Ajab Lagnachi Gajab Gosht
13. Mission Possible
14. Haay Kaay....Naay Kaay
15. Be Dune Saade Char
16. Rita
17. Picnic
18. Sanai Choughade