Unlimited voice call packs in Tamilnadu airtel aircel idea docomo

Get the details about unlimited free call through mobile phone networks in Tamilnadu. Below I have I provided to the details about various booster packs to cut your call rates to minimum. Read the below to get the booster pack for unlimited calls.


Unlimited Voice plans in Tamilnadu

There are only few service providers which costs you free call for local voice calls. This offer is valid for all the cities in Tamilnadu like Ariyalur, Chennai, Coimbatore, Cuddalore, Dharmapuri, Dindigul, Erode, Kanchipuram, Kanyakumari, Karur, Krishnagiri, Madurai, Nagapattinam, Namakkal, Nilgiris, Perambalur, Pudukkottai, Ramanathapuram, Salem, Sivaganga, Thanjavur, Theni, Tiruchirappalli, Tirunelveli, Tiruppur, Tiruvallur, Tiruvannamalai, Tiruvarur, Tuticorin, Vellore, Villupuram and Virudhunagar. Below I have given the Unlimited calls booster pack details for call and voice alone.

Airtel to Airtel Local al unlimited pack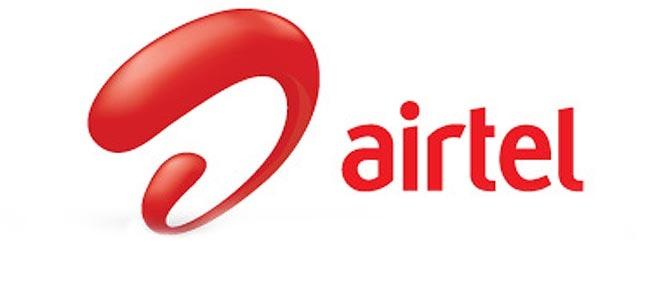 Airtel does not have unlimited call packs for Local calls. The lowest pack available is 10 paise per minute. This tarrif of this low on net call pack is given below
> Rs.97 pack details - Local Airtel 2 Airtel 10p, Other Local &STD 60p &LL 90p with validity 30 days
> Rs.140 pack details - A to A@10p/m, A2M@30p/m, A2LL@90p/m, A2STD mobile@60p with validity 30 days
> Rs.147  pack details - 10p/m Local A2A except b/w 6pm-10pm, Other mobile @60p/m with validity 90 days
> Rs.225  pack details - Local A2A 10p, Others 60p &LL 90p,plus ISD benefits with validity 90 days

This above rate cutter can be used to call for low cost not free calls.
Other offers related on Airtel – Airtel 3G packs and if you are looking for more details about Airtel Tamilnadu, find out here.


Aircel to Aircel Local unlimited packs in Tamilnadu

Like Airtel service provider there is no unlimited call packs for this network too. You have options for 10 p/min pack. The low calling offers were given below
RC 5 pack details - Local On-Net @10p/min, Other Local/STD Mobiles @ 50p/min, Landline @90p/min + Local SMS @1p/SMS with one day validity to check the validity dial *333*5#

> RC 79 tarrif usage - Local On-Net Mobiles (aircel to aircel) at 10p/min. If you are in pay per second scheme then the offer will be 1p/ 6sec. To check your validity dial *333*79#. The validity will be one month.
> RC 99 STD and Local benefit - Local & STD On-Net – Combo pack at Local - 10p/min and STD – 30p/min for per second scheme he offer will be 1p/ 6sec for local and 1p/2 sec for STD. Dial *333*99# to check validity. The validity will be 30 days.

Other Offers related to Aircel – Aircel iPhone 4S. If you are interested find the details about Aircel Tamilnadu here!


Idea to Idea free calls

Idea has full unlimited free calling packs. Airtel and Aircel will charge you minimum cost but Idea offers full free for your recharge. Below are the packs details
> Rs. 11 idea pack details - Unlimited I2I valid for 1 day
> Rs. 249 idea pack details - Unlimited I2I valid for 30 days
1111

Docomo to docomo free calls in Tamilnadu

Docomo has recently launched one unlimited free call pack. But is not full free pack. It will costs you 1p per 6 sec after 6PM to 11:59PM. However it costs only less cost.

> Rs: 123 docomo pack details – Unlimited docomo to docomo local between 12AM to 6PM and charges for 1p per 6 sec after 6PM to 11:59PM. Validity of this pack is 30days.