Goutam Chattopadhaya, founder of Bangla Band in Bengal

Goutam Chattopadhaya and Bangla Band is complementary. It is our bad luck that we have not got his full potential. He passed away in early age. Still we remember him as the father figure of Bangla Band. His Mohiner Ghoraguli is one of the popular album. Today we may have lots of Band, but Mohiner Ghoraguli?


Goutam Chattopadhaya, I do not know how many people are aware of this name, but the song 'na jane koi kyasi hei eai jindegigani' or 'tara rao joto alok borsho dure' is a very popular song. Yes, he was a lyricist, singer. Moreover, he was the founder of 'Bangla Band' in West Bengal.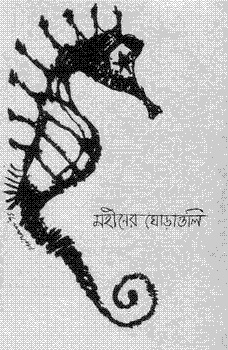 The person, who is little bit aware of Bangla Band definitely aware of the name Goutam Chattopadhaya. 'Mohiner Ghoraguli' is the first band established in India and he was the lead singer on it. His popular album is available in the name of 'Mohiner Ghoraguli'. In today's world of Bangla Band, he is considered as father figure. Most of the bands are inspired by him. Thanks to one of the audio company whose initiative helped a lot to develop Bangla Band Industry.

Today his work is spreading and people are trying to make business out of it. It is his poor luck that in his lifetime he has not achieved materialistic gain through his creative work. His son Gabbu runs a band, named Lakhhichara.