What to see in Goa - New Year in Goa India

In this article, you will know few well known visiting places in Goa for the New Year or anytime during the summer or Christmas time etc. If you are planning to enjoy the luxury holidays or honeymoon then this is one of the best location in India. The best beaches to visit in Goa detail herewith.


There are many visiting places in Goa to roam around. It has divided into two area like south Goa and north Goa. Both the places are the tourism one plus coastal area. It is naturally beautiful one and there are some essence of the old portugal colongy.


Holidays in Goa

The place will be filled up during December end till first week of January, every year. So, this is the correct time to reach Goa to enjoy the vacation or holiday. You will find luxury holiday as well. Some people used to arrive the city every year just to relax or enjoy the luxury holiday around.

The nature surrounded Goa attracts many. The Doodh sagar waterfalls is nearby, the one who reached the Panjim or any part of Goa used to visit this waterfall. Panjim is the city center where the tourists can get all access. There are many resorts and hotels available across the part of the Goa.

It is better to book the hotels or resorts or air-ticket or train ticket etc. in advance for the Goa trip or else one has to struggle between the crowd. There is Safari trip also which is little far from Goa.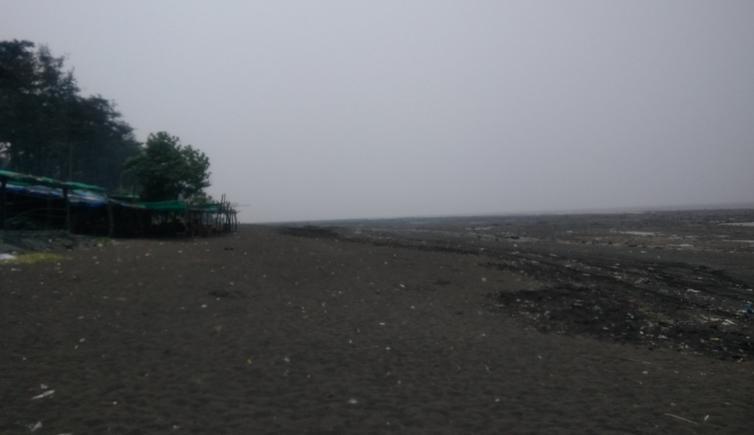 What to see in Goa

As said, there are many places to see in Goa, you will find different beaches every few kilometers and you will find different churches, temples and few mosques around.

You can find different water-sports in every beaches. Boating also available. The race and competitions too. You will know flea market in certain places.

Baga beach, Calangute beach, Mandovi beach, Margao beach, Miramar beach and Panjim beach etc. are famous one in Goa and worth to visit at least once.


What to buy in Goa

There are many gift items to buy in Goa, and clothes, chocolates, handicraft and more. The cashew chocolate is famous one over there which you could get them in Panjim market. You can also buy Cashews with cheaper price compare to other locations.

In addition to this, you can rent the bike or car from there by submitting valid documents. You can roam around then. The tourist can get cruise facility too. There are many shopping mall, travel agents, smartphone showrooms and other basic facilities available in Goa.

There are many hospitals and medicals too available 24 hours. So, travelers has nothing to worry on this.

Tips: If you are planning to enjoy luxury holidays or honeymoon then this is one of the best places to go.