Top 5 Trekking places around Bangalore

There are many Trekking Places around Bangalore. This article gives you the list of Top 5 Trekking places around Bangalore.


1.Nandi Hills or Nandi Betta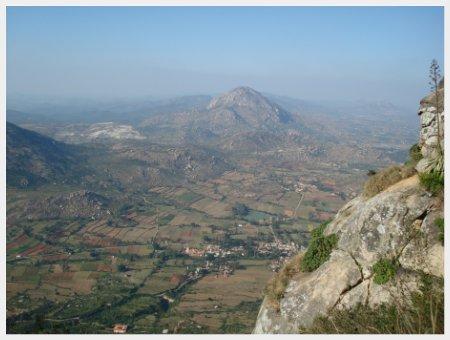 Nandi Hills is the very nearest trekking place to Bangalore city. it is about 60 kilometers away from the Bangalore City,about 24 kms from Chickballapur District. Nandi hills is also Called as Nandi Betta or Nandi Durga . Nandi Hills is the very beautyful and rocky mountain and Its Popular for Treeking and Climbing.
The Nandi hills is about 4851 ft.(1478 meters) above sea level. It is the Best trekking Place Around Bangalore.


2.Savana Durga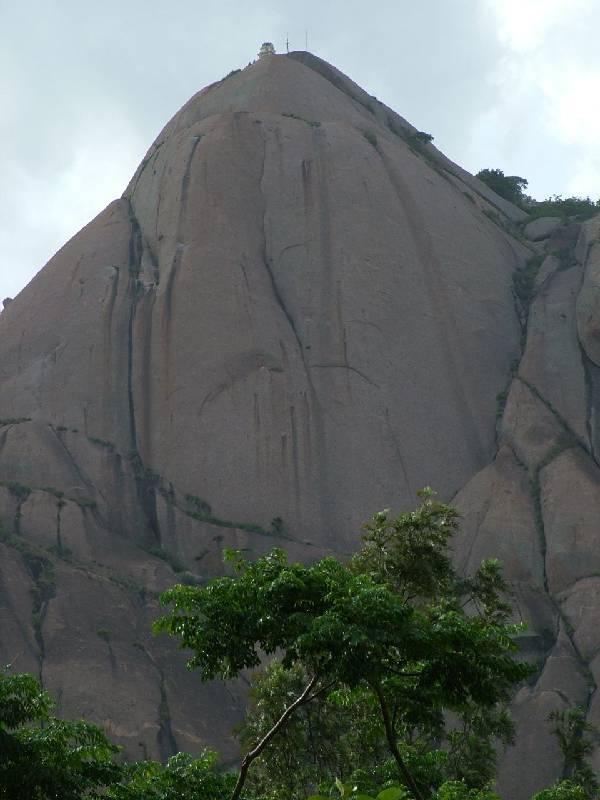 Savandurga is 61 Kms from Bangalore Near Magadi Town. These hills are about 4000 feet high (1300 meters) above sea level, The hill is famous for Narasimha swamy and Savandi Veerabhadreshwara Swamy temple. Savandurga is the largest monolith Hill in India. Savanadurga is a area consist of two hills, namely Karigudda (black hill) and Billigudda (white hill) & a vast valley around, Arkavathi River passes nearby through Savandurga to manchanbele Dam. At most places the slope is 70-80 degree, which makes it a challenging trek. Best place to trekking and climbing.


3.Ramdevara Betta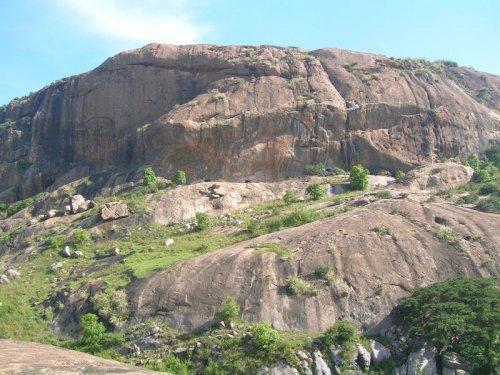 Ramdevara Betta a haven for rock climbers this place is situated Ramanagaram District.Ramdevara Betta is about 48 kms away from bangalore city. Ramdevara Betta is also called as Ramagiri Hills.its is about 3066feet above sea level,there are some other places in Ramagiri named as Arkeshwara Temple, Rama Siddeshwara temple, Shivar-amagiri, Kaakasura Betta, Kapotagir.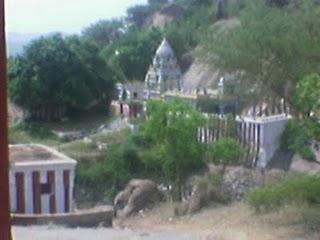 Ramdevara Betta is famous shooting locations for Indian films.
1.Sholay
2.A Passage to India.


4.Anthargange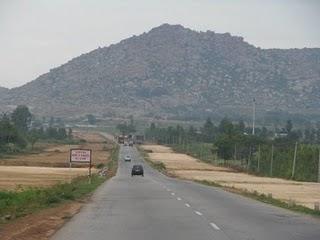 Anthargange is another Beautiful Trekking place around bangalore. Anthargange is the one of the famous tourist destination in kolar town its 4kms away from kolar and 70 Kms away from Bangalore City. The hill is situated about 1226 meters height from the see level Antaragange is also called as 'Dakshin Kashi'. Kashi Vishweshwara Temple is one of the main attractions of Antargange.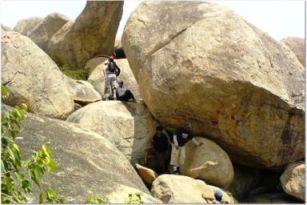 Anthargange is an Best location for trekking, rock climbing and camping. Big and small rocks have cave like formations these make visitors have cave exploration activity.


5. Sri Revana Siddeshwara Betta

Revana Siddeshwara Betta is the good trekking place around Bangalore. Revana Siddeshwara Betta is abt 65Kms away from Bangalore city Near Ramanagaram Town,15 kms away from Ramanagaram and 14 kms away from Kanakapura Taluk. Revana Siddeshwara Betta is located in averahalli village along Ramanagaram-Kanakapura Road.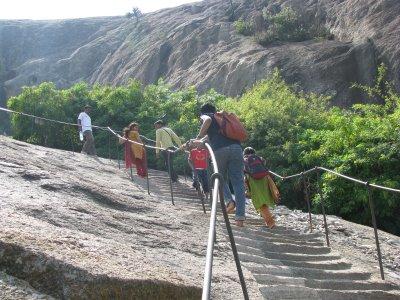 Revana Siddeshwara swamy temple is the main attraction in Revana Siddeshwara Betta.
Beautyful rocky mounatain is another attraction of Revana Siddeshwara Betta. This is best place for trekking.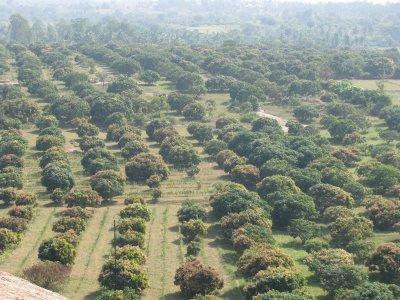 This are the Best place i visited for trekking this place is simple super and best for trekking and climbing.





With Regards ,
Prasad C M