Team of Royal Challenger Bangalore for IPL 4

The auction of Indian Premier League has been completed and find the list of players who will be playing for Royal Challengers Bangalore


Mallaya as elegant as always, he was the last person to close the bid in the Indian Premier League 4 2011 (IPL 2011) with buying Mohammed Kaif for 130 thousand dollars.

Royal Challenger Bangalore was headed with Dr. Vijay Mallaya, Siddhartha Mallaya and Anil Kumble with other UB team held here in Bangalore on Jan 8 and 9th.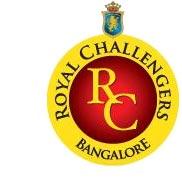 Royal Challengers Bangalore retain only Virat Kohli from their previous playing squad of IPL and Anil Kumble opting out of the tournament. Anil will be playing as mentor and coach for the team.

With the auction being complete find the list of player who will be playing under the cap Royal Challengers Bangalore this IPL 4 2011.


Virat Kohli

Mohammed Kaif

Tilkaratane Dilshan

Zaheer Khan

Ab De Villers

Daniel Vettori

Saurabh Tiwary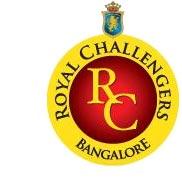 Dirk Nannes

Cheteshwara Pujara

Charl Langeveldt

Luke Pomerbach

Abhimanyu Mithun

Johan van der Wath

Nuwan Pradeep

Rilee Rossouw

Jonathan Vandiar



More players will opted from Karnataka Ranji Team.