India Population Census 2011 count begins today.

The new decade has started and Government has initiated the Census 2011 in all state in the country get more information here


CM and many ministers have flagged off the Census 2011 in the state. The first person to provide the data and answer all the 29 questions is our Governor H R Bharadawaj. After which CM gave his data to the Census collection person.



This Population Census 2011 has been started in all districts of Karnataka state. Government has also decided to start a toll free helpline for the same which will be operation 1 800 345-0111. The population data collection will be taken from Feb 9th – 28th and revision will be carried from March 1st – 5th.

This population census data will have a total of 29 questions to be answered by the individual in the family.


Name of Person

Relationship to head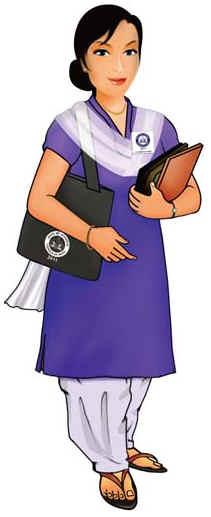 Sex
Date of birth and age

Current Martial Status

Age at marriage

Scheduled Caste / Scheduled Tribe

Disability
Mother Tongue

Other Languages known

Literacy status

Status of attendance

Highest level of education

Worked any time during the last year

Category of economic activity

Occupation

Nature of Industry, trade or service

Class of worker

Non-economic activity

Seeking or available for work

Travel to place to work

Birth place

Place of last residence

Reason for migration

Duration of stay

Children surviving

Children ever born

Number of kids born alive in the past one year


The Census Enumerator will be as picture display above, with a new logo designed and identificaiton provided to them.

This census 2011 has several new things, a new category as others' has been introduced to count the third genders,

separate codes have been assigned for separated and divorced people under current marital status'.

Date of birth of will also be recorded for the first time in the census this time.

While marginal workers who worked for less than three months will be separately categorized, those staying on rent will be given a new code under non-economic activity.

Prostitutes will be categorized under others' category instead of beggars' as in the previous census.

Persons with unidentified sources of income will also be categorised as others' under profession

The Unique Identification Authority of India will issue a unique identification number to each resident of India as registered in NPR on the basis of information collected during the census.