Some Little Things Which Make A Big Difference At Interviews

There are many little things we can not imaging that things which loss your job . OR you miss your big opportunity. This article tells you which things make difference at Interviews.


Some Little Things Which Make A Big Difference AT Interviews

There are many small things, which are generally overlooked, but these make a big difference in interviews.

These things are not difficult to master , as can be seen from the following:-

1. Smile
Most candidates forget that entering a room with a smile is more important than entering with a suit on.

2.Good Manners
This can be seen in little things like, closing the door behind you; pulling a chair out without making much noise; taking a seat only after being invited; exhibiting and maintaining an attentive posture; not smoking or chewing gum.

3.Quiet Confidence
This can be revealed in the gait; the posture; the holding of the head; the way you use your hands, what you keep doing or not doing with your hands.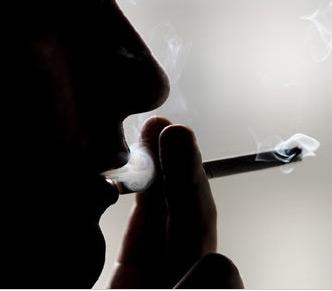 Chewing gum and smoking may annoy or appall your interviews and it may cost you that job