Netaji Subhas Chandra Bose

This resource gives the information about the revolutionary act of Netaji and their colleagues.


Netaji Subhas Chandra Bose
Introduction

Indian History has been shaped by various nationalist. Since the turn of this century, several Educated Indians, with traditional Education, took on the task of liberating India from foreign domination. Pride of place here goes to leaders like M.K. Gandhi, Pandit Jawaharlal Nehru, Sadar Vallabbhai Patel, and Maulana Azad. To this group belongs Netaji Subhas Chandra Bose.

Efforts

He became the leader who led an infinite no of people, he inducted Indians, who ahs been taken as prisoner of war in Burma and Far East, and welded to form the Indian National Army. In making his efforts fruitful, he received great help from Rash Bihari Bose.


Mystery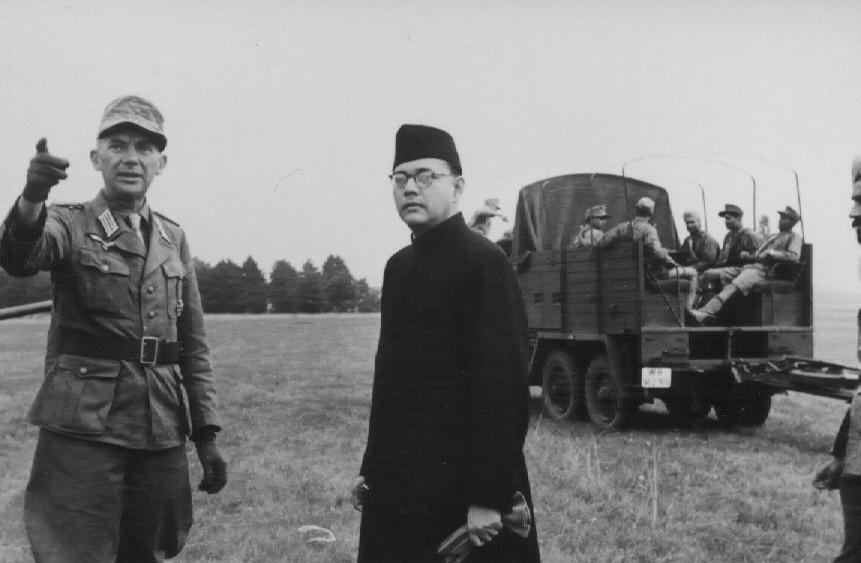 The struggle to displace the British was carried out 'far from country', India. The struggle was continued from Far East. The INA pushed in through Burma, came up to kohima, and gave many sleepless nights to British defense personnel, laying the strategy for allied victory in the east. But, finally, the INA's efforts Failed; the leader escaped. But died, according to accepted beliefs, in an air crash. Can we take the prediction as indicative of a final resting place in land, rather close to the se, since the air crash in which Subhas Chandra Bose is reported to have lost his life is still a matter of research?