Planning - The theory of Management, Planning and Investments

This resource gives the brief knowledge about the planning and investments.


Planning - the theory of Management

The planning is the ways of getting things done by ease. The more we plan the more we get known about the theory of Management. Planning is made by not only single person but by a group of persons. Each one contributes some part of the Financial, departmental, Group advices and many more.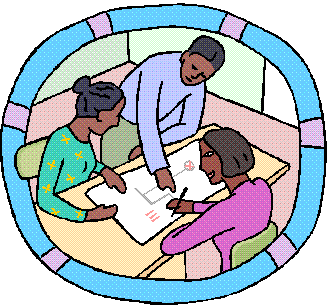 Figure shows about financial planning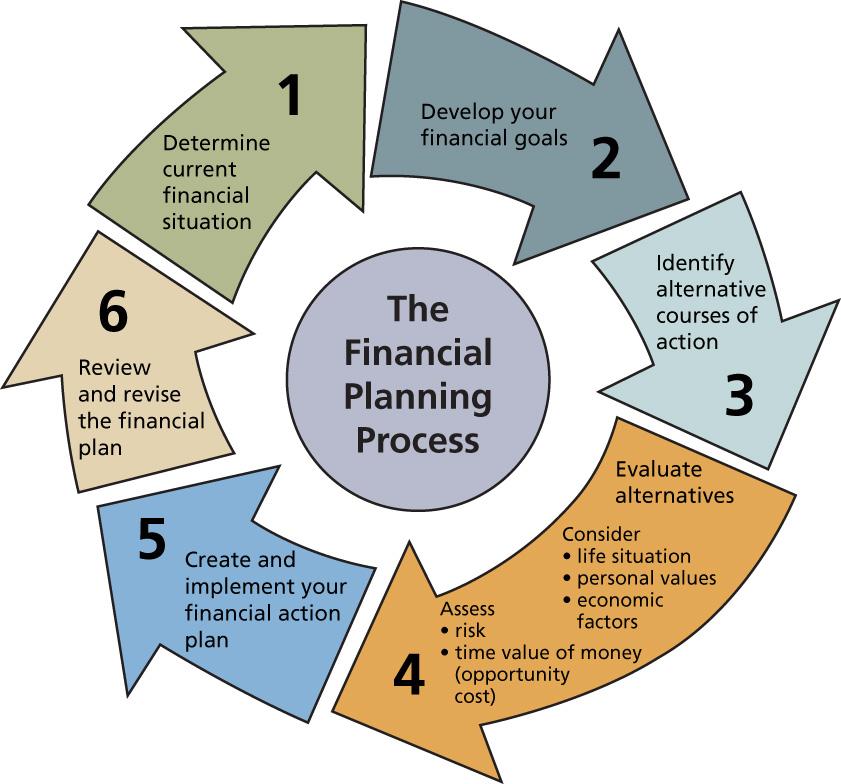 Processes of financial planning includes: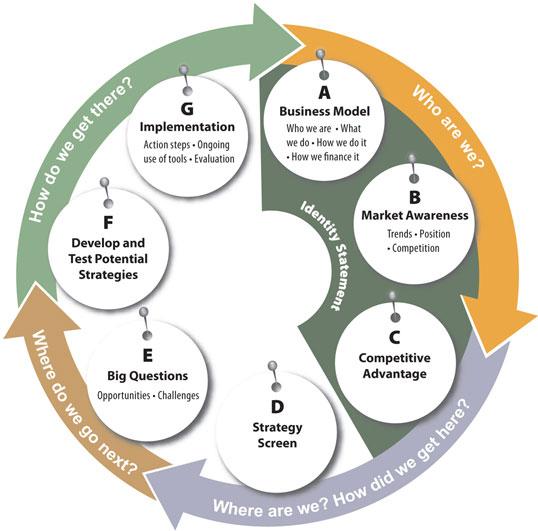 1. Determine the current financial situation of the market; the entrepreneur must have an experience about the market assets. The overview of the market is an important part of planning.

2. Developing the financial goals is also done by planning. The goals must be set before investing in the area. The goals should be future oriented and must be bounded by the advisor. The returns are bound to come with the profit include in it.

3. Identify alternative courses of actions before investing. If certain goal is not achieved by the finance department the entrepreneur should suggest different alternative methods for returns.

4. Creation of the financial action plan and implementation should not take much time, preparations of the returns should be decided initially either for the long term or short term.

5. The financial plan should be revised and reviewed number of times and then give the proposal.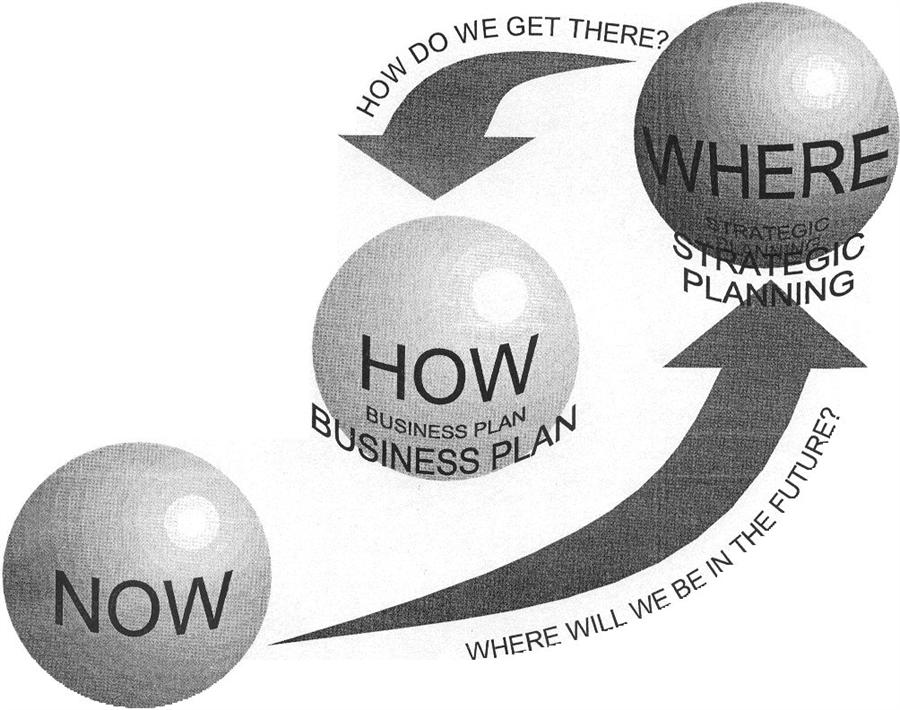 These are some of the processes which must be applied while financial planning is been done.