India's Missiles and Rockets Build for defense and good faith

This resource gives in formation about the advancement in the technology of war fare's and beginning.


Missiles and Rockets
Introduction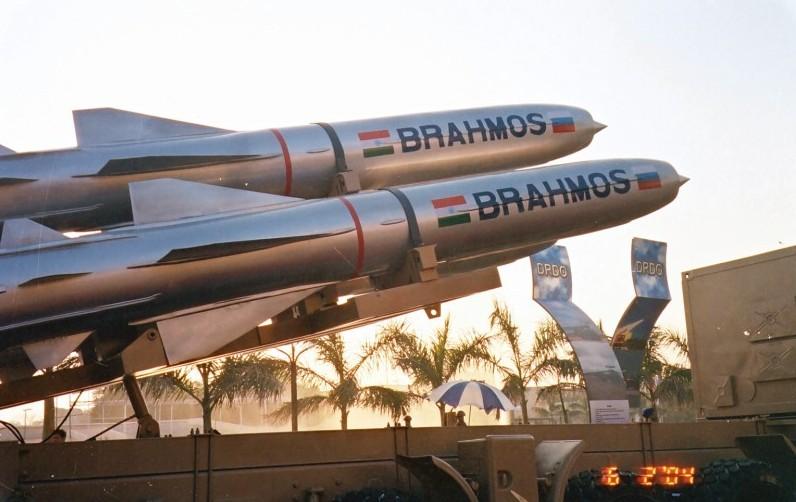 The all thing start with the need in the war. Basically all the weapons are made for the protection of the Nation. The main reason behind this is the very selfishness of the human. The human needs are non stoppable and cannot be fulfilled. Thus when a human starts the greedy path, he forgets the things which he had left behind.

Now these weapons originated where and why has to be known.


Beginning

The setting is of major war, in which the Celts (the term stands for the French) receive severe blows from the marauder. The identity of the assailant is not known. But, the power he unleashes to gain his ends is detailed. The destructive weapons were going to be utilized was not been considered but the prediction failed. The French has no means of resisting the immense power that the new weapons possess. The assailant uses 'lightning', how many in such order. The weapons were created in such a way that the speed and range of the weapons are high and long respectively. Does not fit in with the us of the various types of missiles – medium and long range- which are now part of an arsenal of almost all developed nations? The missiles are powerful, capable of traveling great distances as far as Spain.

Obviously, the victory that the man, who had such technical skill under his hold, registers is not surprising. The rocketry, which had been tried out in miniature form by the Chinese, after the discovery of fire power, has become a field of great technical advancement.


Present and Future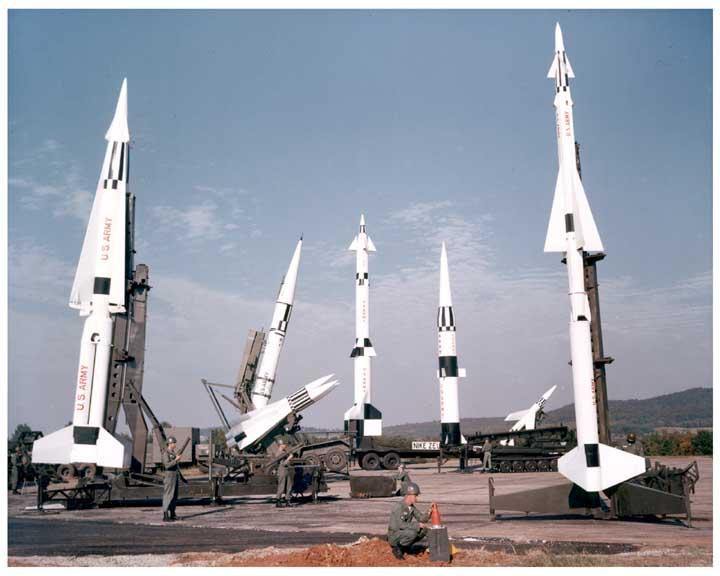 Today, no nation can consider itself safe unless it has rockets and missiles, not only for defence, but for offence too. Only recently, we saw how patriot missiles were used by the United States to destroy the Scud missiles heading towards target in Tel Aviv.

Now a days the Dron machines are been utilized by the various forces and without the pilot in it, of the world for there protection and security. The U.S. has the technology to develop the same.

India had also purchased it from Japan and Korea which is leading the power of Indian Nation also.