Indian Winners in London 2012 Olympics

Do you want to know the winners of London 2012 Olympics? Then you are in the right page. This article gives information about the list of medalists in 2012 london olympics with name of the sport and event details.


Indian Winners in London 2012 Olympics

Indian Olympic Association sent 83 persons to compete in London 2012 Olympics which happened from 27-Jul'12 to 12-Aug'12. India has won totally 6 medals which includes 2 Silver and 4 Bronze. Indian Government spent around $48.1 million for the preparations and also additional $11 million from sponsorships. First Medal won by Gagan Narang and the last by Sushil Kumar.


Silver Medalists

Name : Vijay Kumar
Sport : Shooting
Event : Men's 25m rapid fire pistol

Name : Sushil Kumar
Sport: Wrestling
Event : Men's 66kg Freestyle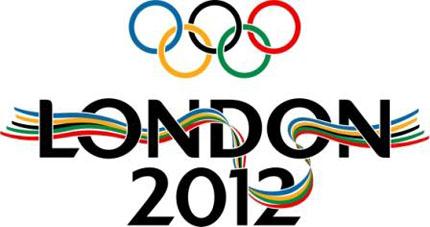 Bronze Medalists

Name : Gagan Narang
Sport: Shooting
Event : Men's 10m air rifle

Name : Mary Kom
Sport: Boxing
Event: Women's flyweight

Name : Saina Nehwal
Sport: Badminton
Event: Women's singles

Name : Yogeshwar Dutt
Sport: Wrestling
Event: Men's 60kg Freestyle