Famous Places to Visit in West Bengal

West Bengal is full of natural beauty and wonderful creatures. You can get many famous places in every district of West Bengal. Kolkata city of West Bengal is world famous so you can imagine how the spots famous. Read the full article to know more about famous places to visit in West Bengal.


Famous Places to Visit in West Bengal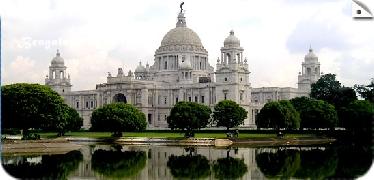 All the blessings of God is in West Bengal. This is the most beautiful state in India. If you want to visit all famous spots in West Bengal then you need more that 2 month. In every district of West Bengal you can see attractive and amazing creatures of nature. These places are different from each other so you never be bored. The following are the some beautiful spots in West Bengal.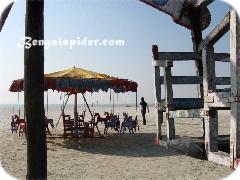 Bakkhali of West Bengal: Bakkhali is near to Fraserganj. This place is like the art by god. You can see real natural beauty in this place. If you are tired then this is the best place for enjoying the sunset and the dancing waves. The sand of this place look golden when sun rises. Your mind will dance by hearing the cry of Seagulls and seeing the palm trees. There is a famous island of West Bengal named Jambu Dweep is also near to Bakkhali. You can go by boat to Jambu Dweep. Very good transportation and accommodation facility is available near Bakkhali. It is easy to reach Bakkhali by bus or taxis from Kolkata city cause it is just 132 kms away.

Bakreshwar Temple: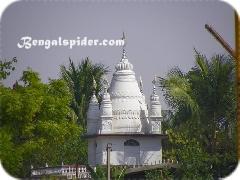 Bakreshwar Temple is just 271 kms away from Kolkata. This place is famous for its hot springs and it is also known as a place of Hindu pilgrimage. Transportation facility is available from Kolkata. A tourist lodge is available there so you many not face any problem regarding accommodation.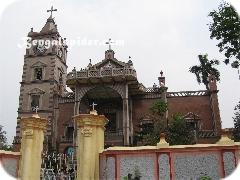 Bandel of West Bengal: Bandel is 43 km away from Kolkata so if you are coming to Kolkata you should visit this place. You can see here the old colonial buildings of Portuguese origin. Local trains are the best vehicles to go Bandel. The famous attractions of Bandel place is Lady of Bandel and the monastery which was Constructed in 1599. You might not known that In Bandel you can see the oldest Portuguese church in all world.

Chandanagore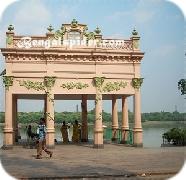 : Chandanagore is just 39 km far from Kolkata. This town is located in the bank of river Hooghly. You can go there by local trains. The town is very old and made in french design. You can visit two great Hindu temples in Chandanagore named Bhubaneshwari and Nandadulal temples. many tourist come to this place for visitung the temples.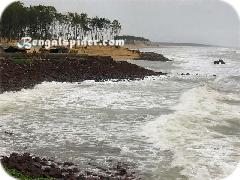 Digha of West Bengal: Digha is very much popular in all over India. It is 185 kms away from the city Kolkata. You can see many Casurina trees here. Accommodation facility in Digha is very impressive. Buses come to this place from Kolkata regularly so don't think about transportation. The main attraction of Digha are six-mile stretch of flat beach and Beercool. If you want to go any place in summer days then Digha is the best place to pass the summer.