Margazhi Masam or Margazhi month Festivals in Chennai

There are lots of festivals that are celebrated in the month of the Margazhi. These festivals are given great importance in the month of Margazhi as it comes in the special month margazhi. Among the other festivals of Hindus the Margazhi month festivals also has its own importance.


In the Margazhi month the days are shorter and the night is longer. According to the Hindu religion it said that the Uttarayana Punyakalam begins in the mid of the Margazhi month that is the Mid of the January month. Uttarayana Punyakalam is the dawn period for the Devas and Dhakshinayana Punyakalam is the night time for the Devas. One year of time for us is equal to one day time for the Devas. It can also be said that the Devas become very fresh in the time of Margazhi. This is the reason why all the great things to the God come in the Margazhi month.

Read More on Greatness of Tamil Margazhi Masam or Margali Month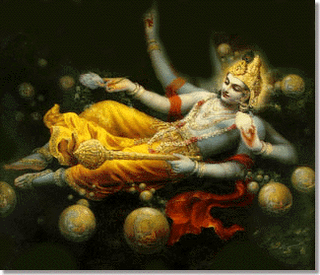 Festivals during the Margazhi Month

There are many special Hindu festivals in the month of Margazhi. Margazhi month is one of the most significant months among all the other months present. In the month of Margazhi it is said that there will be lots of people fully filled with Bhakthi. This month can also be told as the Bhakthi month as all the people fulfill themselves in the full devotion to the god. Some of the festivals during the month of Margazhi are

• Vaikunda Yekadasi
• Hanuman Jayanthi
• Arudara Darshan
• Thiruvadhirai
• Koodara velli
• Bhogi Festival

Also this month acts to be very special for the people who go for sabarimalai. In this particular month the Pilgrimage to Sabarimala ends. In the Srirangam Aranganadhar temple this Margazhi month has its greatness. Specially in the Margazhi month the Thiruvaimozhi is chanted in the way that Pagal Pathu and Rapathu which means that the chanting will be done ten in the day time and the other ten in the night time.