My one of the Faviorute show "Baa Bahu aur Baby "

While I was first fascinated many TV Serials. The most obvious is Baa Bahu aur baby. This is a serial in which I was always watching a special time adjust for this show, and if sometime or some reason i miss the any episod then next day it shows the track again in the morning. I was very much like this serial. Here i am writing about every participants of this serial. Here's the weekly letters to each of them about a .


This shows the importance of the first letter in a very major role in the show we had a talk here.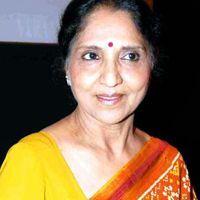 Real name: Sarita Joshi
Role Name:
Godavari Thakkar calling name is BAA, She is the wife of Labhshankar Thakkar. Additionally she is the administrator of the Thakkar family. Her husband is not doing any work also and not support to taking responsibility. She alone take complete responsibility of her child. She is carrying everyone in his household. She run the household with a business she setup. She is a good judge of people but do not permit anyone to cross the line she has set for the members of her family.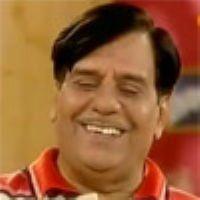 Real Name: Arvind Vaidya
Role:
Labhshankar Thakkar Husband of Godavri Thakkar. This person is highly noncooperative person in this show.He continues alcoholic every time, when the family was in very poorness,his all child in pre teenagers that time he did nothing to help also never try to get or got a job. On his this behavior due to he is despised by his eldest son, Arvind Thakkar, who lost his childhood as he tried to help his mother in carrying up his brothers and sisters.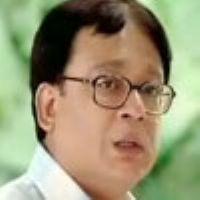 Real Name: Rajeev Maheta.
Role:
Arvind Thakkar, The eldest son of Labhshankar and Godavari Thakkar, he is the very highly helpful person of the family. He loves his family and his one habit that he record all the important dates in the family on his diary. He started helping his mother at a very early age in the family business and hates his father as he believes that he made him lose his childhood. He very proud feel always to his baa. he is very honestly person also. He Only Liston to Baa always.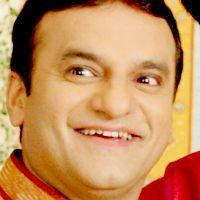 Real Name: Paresh Ganatra
Role:
Pravin Thakkar, The second son of Labhshankar and Godavari Thakkar, He is made for money. He always trying to get money. But never contributes to any money related crises. Every time thinking and making to that how to grab money.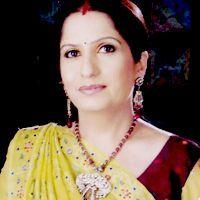 Real Name: Nimisha Vakharia
Role:
Charubala Bhayani.Charubala is the fourth daughter of Labhshankar and Godavari Thakkar. She is a devoted wife to her husband Tushar who stays in Walkeshwar. She is one of the many who keeps comparing the life in the towns and in suburbs.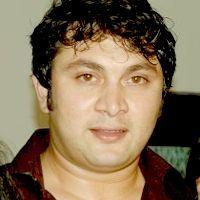 Real Name: Rajesh Kumar
Role:
Subodh Thakkar, The third son of Labhshankar and Godavari Thakkar.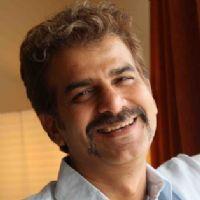 Real Name: Jd Majethia
Role:
Harshad Thakkar, The fifth son of Labhshankar and Godavri. He is a doctor by profession. For some reasons his mother told him to out from home. he has not been living with the family for the past five years.His wife name Shilpa Thakkar. She is also doctor. Together they run a small hospital and has attained a good amount of success. They both always worry is that his children are missing the joys of his joint family. After some years they again start to leaving with his family.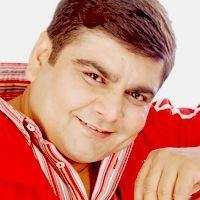 Real Name: Deven Bhojwani
Role:
Gopal Thakkar, Calling Name is Gattu, He is the sixth son of Labhshankar and Godavri. He is mentally retarded, and has no job as he failed primary school. He always Plays with the kids. But his innocent nature, his kindness, make him one of the public's favourite characters in this show. Everybody in this family very much love to Gattu.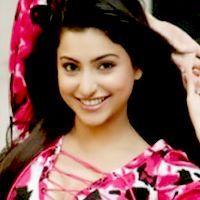 Real Name: Benaf Dadachanji
Role:
Radhika Baby Thakkar. The seventh daughter child of Labhshankar and Godavari Thakkar. She has polio and is one lag affected. She is the only one who has the guts to stand up to Baa. She secretly loves Anish but some reason she can,t explain or share with anyone.