Blind Crime Rate rising in Mumbai

The amount and level of blind crime in and around Mumbai ha proved to it that over the years, there has been larger amount of blind crime in Mumbai in the form of corruption and framing of the wrong people into the crimes which are committed by the really guilty party but the burden which is unnecessary in nature is born by the innocent parties involved in the scene of the crime.


Crime has always been a problem in the city of Mumbai, but now over the years, we have witnessed a rise in the amount of blind crime which refers to the level of crime committed for which the burden and the fault is framed into the innocent party in the scene of the crime which do not really deserve to be arrested by the law authorities.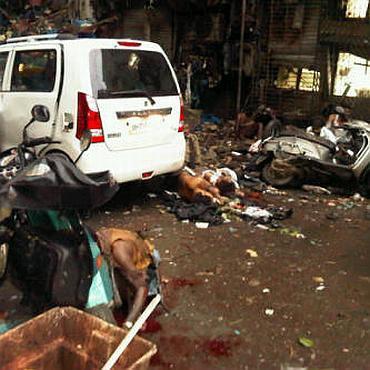 Blind crime is partly the fault of the Mumbai police as well as the fault of the parties involved in the crime who unnecessarily frame the innocent party or in other words, trap the innocent party to bear the burden of the crime committed by the guilty party. The innocent party of the crime is normally the poor and the economically disadvantaged class who are not really involved in the crime being committed by the guilty party but have been put in the wrong position by the guilty party in order to buy time and clear legal procedures which will buy some time for the guilty party to postpone his condemnation and guilt, and this also provides the guilty party an opportunity to clear off or escape into some other state or country where his identity is not so well known.

The only way to stop the evil of blind crime is the increase in the amount of dedication from the police as well as the legal and law authorities which do not like to sort out the case of crime in hurry and postpone the crime and take the crime in a careless manner for the benefit of the harmed or the innocent party.