Petrol hike in Chennai and Stand of AIADMK

People of state Tamilnadu are facing the problem of shortage of petrol/diesel now a days. This is one the latest news from Chennai, Tamilnadu. AIADMK and the owner of many petrol pumps are going to demonstrate among the supremacy, Urging them to solve this problem and to reduce the price of petrol/diesel. In this article of yours, you are going to get information about thepetrol hike in Tamilnadu. For further information kindly read the article as below:


Petrol hike in Chennai

Petrol Hike in Tamilnadu is one of the major problem which people of state are facing now a days. Chennai is suffering from the problem of petrol and diesel shortage. On Monday, number of petrol bunks in state Tamilnadu are going to remain close. The owners of petrol pumps are going to protest in front of state Supremacy by taking the account of lack of petrol/diesel supply and many other issues related to this particular problem.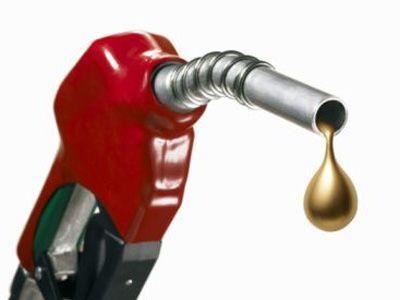 AIADMK is also going to show demonstration among state supremacy and is going to urge the centre for the reduction of petrol/diesel prices. Protest of AIADMK for shortage of Petrol is going to be held in all districts of Tamilnadu by tomorrow(29th May). Most of the petrol pumps of Chennai is going to closed throughout the whole day and the one's which are opened are facing the problem of throng waiting with cans and bottles to get Diesel/petrol.According to the owners of petrol bunk, Oil Companies are not supplying proper petrol/diesel and thereby they are getting problems with the crowd to give them oil.

As per, M Kannan(President of Tamil Nadu Petroleum Dealers Association), "There was shortage of supply of petrol/diesel due to reported under production by the refineries". M Kannan said that the main trouble arises when Oil suppliers like Bharat Petroleum Corporation and Hindustan Petroleum Corporation started to get problem of shortage of petrol/diesel. Populace of Chennai is getting the problem of petrol hike at the development days. A man of state's capital refinery, refuses to get any problem of petrol/diesel.

Because of the shortage of petrol/diesel, last week oil companies increased the rate of petrol by Rs 7.50 per litre and the petrol price in Chennai is increased to Rs 77.53 per litre.