Billa 2 Big Release Worldwide & Latest Updates about Ajith's Billa 2

Are you eagerly waiting for any latest updates about the new Tamil Movie Billa 2? Then read the article to know the cast and crew of Billa, the review of Billa 2, online ticket booking for Billa 2 and much more interesting updates of Ajith Kumars Billa 2.


Billa 2 - The Thalamania starts

Billa 2 is an upcoming tamil thriller movie and one of the most eagerly awaited film by Ajith fans all over the world. The film is going to be released on July 13 and is distributed in Tamilnadu by Aascar Films V Ravichandran. The advance booking for Billa 2 started yesterday (10th July) and the tickets for this movie is in full demand. Wide Angle Creations in association with the Hinduja Group company IN Entertainment is the producer of Billa 2. The total budget of Billa 2 is 32 crores.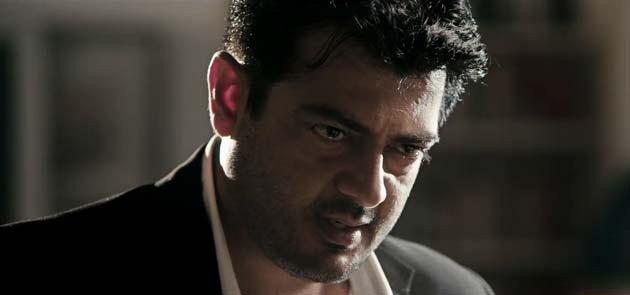 Cast and Crew of Ajith's Billa 2
Cast of Billa 2
• Tamil actor Ajith as David Billa
• Parvathy Omanakuttan as Jasmine
• Bruna Abdullah as Sameera
• Vidyut Jamwal
• Rahman as Jagdish/Gokulnath
• Sudhanshu Pandey as Abbasi
• Manoj K. Jayan
• Krishna Kumar
• Ilavarasu as Annachi
• Sriman
• Sricharan
• vimalraj ganesan as kumaresh iyer
• Yuvan Shankar Raja in a special appearance (Gangster)
• Gabriela Bertante in a special appearance (Yedho Mayakam)
• Meenakshi Dixit in a special appearance (Madurai Ponnu)

Crew of the new movie Billa 2
Story: Chakri Toleti and Eric Felberg
Cinematography : R. D. Rajasekhar
Music : Yuvan Shankar Raja
Editing: Suresh Urs
Script: Era Murukan, Jaffer Mohammed
Lyricst: Na.Muthukumar
Studio: Wide Angle Creations, IN Entertainmen
Producer: Sunir Kheterpal, Suresh Balaje, George Pius
Direction : Chakri Toleti


Story of the Film Billa 2

Ajith Kumar's new upcoming movie Billa 2 is the most expected one by the Thala Fans. This story is about David Billa/ who is a South Indian and a very ordinary person from the slum who becomes the gangster and the Don. The story revolves around the flashback of the 2007 Billa movie.

How Billa became an underworld Don

To get answer to this question wait for another 2 days.

Billa 2 Countdown has started.


Big Release of Billa 2 in USA

Ajith Kumar popularly called as Thala has won the hearts of not only the tamil people in India but also the people in USA. Yes Billa 2 is to be released in 60 screens in various locations in America on July 12th 2012. His previous film Mankatha was also a hit in USA. This is considered as the second hit movie next to Superstar's Endiran in USA. Billa 2 is distributed by ATMUS Entertainment in USA.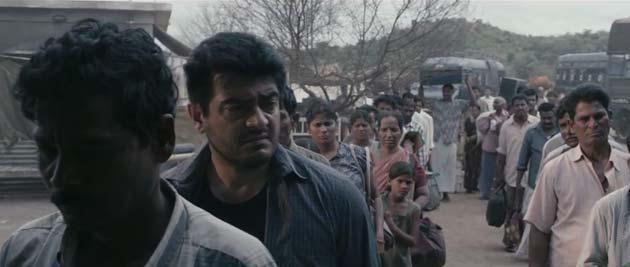 Billa 2 new Tamil Movie Review

Wait for another 2 more days.
Billa 2 review is coming soon in TSR.

Check the below link to Book Billa 2 Tickets Now in advance to avoid any disappointments.
Book Billa 2 Tickets Now online in advance

To know the list of theatres releasing Billa 2 check the below link:
Billa-2-release-theater-list

Looking for instant updates about this page or want to know more about Ajith and Tamil movies 2012? Join us on Facebook