Madurai Food Festival at Spice Jar Restaurant at The Residency Chennai

Do you want to taste the traditional Madurai Cuisine in Chennai? Are you in search of Madurai Food dishes in Chennai? Then here is something you like. Just stop in at The Residency in T. Nagar and enjoy the 10-day Madurai food festival.


Details about the Madurai Food Festival at The Residency's Spice Jar Restaurant Chennai

Madurai cuisine is one of the best cuisine in Tamilnadu. It is famous for its traditional food items. Here is a chance for you to enjoy the favourite Madurai special dishes all under one roof. Do you agree this is a Great news? Madurai Food Festival is organized by The Residency in T Nagar in its Spice Jar restaurant. This 10 day food festival is from August 17th to Aug 26th, 2012. The aim of this Madurai Food Festival is to honor the Madurai Cuisine which is known for its vegetarian and non-vegetarian dishes.


Madurai Food Festival Food Items

The Residency's Madurai Food Festival is supervised by the experts Chef Sonai and Chef Nagaraj. Some of the Madurai dishes served in this festival are as follows: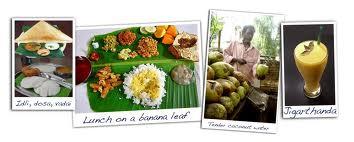 • Malli idly
• Filter Coffee
• Paruthi
• Jigarthanda
• Kotthu Parotta
• Chettinadu Biriyani
• Kozhi Varuval

Madurai Food Festival Price: Buffet is charged Rs. 500 per head.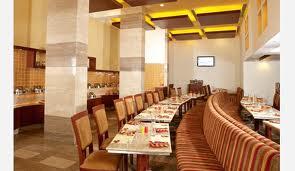 Timings of Madurai Food Festival:
Weekends: Both lunch and dinner is available.
Weekdays: Only Dinner is available.


Contact address for Madurai Food Festival

The Residency,
No. 49, G.N. Chetty Road,
T.Nagar, Chennai - 600 017.
Phone No.: 044 28253434