Dolphin city- Famous water Park of Chennai, Tamilnadu

Chennai city is one of the most busiest city of Tamilnadu. Number of people work there and on holiday everyone want to relax their mind and to enjoy with their family. If you are searching for a perfect place to hangout in Chennai, then you can enjoy your trip in Dolphin city, Chennai. As this is one of the most famous water park of Chennai. In this article you are going to get information about the games offered in Dolphin city, visiting details,where this water park is situated and how to reach there too.


Brief description of Dolphin City, Chennai

State Tamilnadu is one of those southern states which is full of entertainment places like amusement parks, water parks, shopping centers, bowling centers, beaches and many other places to visit. If you are searching about any amusement park of Tamilnadu situated near Chennai then feel free to read this article. In this article, you are going to know about an water park of Chennai. East Coast is the area where number of hangout places of Chennai are situated like

Dolphin city is an amusement park which is situated 47km next to Chennai on ECR . Dolphin city is the most visited amusement park near Chennai. This is the place where you can enjoy yourself a lot. The idea of construction of this water park of Tamilnadu firstly comes in the mind of management of Little folk amusement park. This place is situated next to dolphin city. You can find a huge bulky type water tank in Dolphin city where four dolphins used to live, which is appreciated by kids a lot. But after a short interval of time, these dolphins died. Thereby the authority decided to amuse the people with sea lions for their convenience.


Dolphin city at its very starting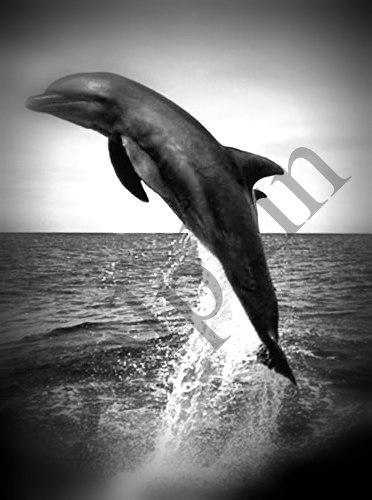 As there are many amusement parks, theme parks and water parks, Dolphin city is one of them. Number of people from different sectors comes here to enjoy their weekends and holidays. This amazing place was built by the organizers of little folks. Little folks is too a amusement park situated very close to Dolphin city. At the very starting, this fun limited city is having dolphins which are about four or five in number. Because if some unsuitable condition, all the Dolphins died. Thereby the authority choose sea lions instead of Dolphins. After those days, Dolphin city is entertaining people with the intelligent tasks performed by sea lions. Many people came there to relax their mind. This is one of those places in Tamilnadu where one can enjoy the splendor of natural world. People of every age loves to come here.

Find out the list of



What you can enjoy in Dolphin city

As its name tells, Dolphin city is the home of dolphins but due to some problems, they died and thus the park started entertaining the people by other means. Dolphin city being the most amazing water park of state Tamilnadu is full of water activities like this is the place where you can see the live activities of American sea lion.
These lions are well trained to perform various activities like tricks(intelligent activities). Here you can enjoy boating, swimming, tea cup, dragon ride, under water view any many other activities too. It also includes a restraint within the park. There are number of many places in the park where one can enjoy eating. There is an shopping complex where you can buy swimming suits, electronic gadgets. List of games offered by Dolphin City are as below. For more information, kindly read the article as below:

Leisure Boating

Disco Scooter

Animal Simulator

Under water view

Chuck wagon

Slide Swimming Pool

Tea Cup

Open Air Theater

Dragon Ride

Special shows by sea lions


When to visit Dolphin city

Are you looking for the visiting details of Dolphin city then kindly read the information given below:
Dolphin city is an amusement park which is open only on weekends and public holidays. You can visit this place from 10 a.m. to 7 p.m.


Where Dolphin City is located

Are you looking for the location of Dolphin City. Then kindly read the article as it describes you the details about that how to reach Dolphin city. For more information, kindly read the article as below:
Dolphin city is well established 46km away from East Coast Road, Chennai. There are many other parks on ECR too so one can easily reach o the place by the mean of private taxis, buses, cars etc. You can enjoy your holiday along with your family at this place. If you find yourself unable to reach then try to reach Little folk amusement park as it is situated next to this place.