Safety Measures to Protect from Dengue Fever spreading in Tamilnadu

Do you want to protect yourself and your family against Dengue fever? Are you searching for the ways to prevent dengue fever? How to control Dengue fever spread in Tamilnadu. Read this article "Safety Measures to Protect from Dengue Fever spreading in Tamilnadu" to get answers to your questions.


How to Protect ourselves against Dengue Fever spreading in Tamilnadu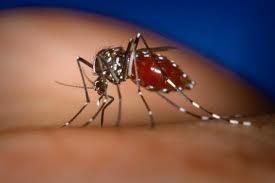 Dengue fever is an infectious disease which is caused by the dengue virus. This disease has widely spread in most of the state of Tamilnadu and many of them have lost their loved ones. This disease is caused due to Aedes type of mosquitoes which are very active both in the daytime as well as in the night time. The majority affected by this dengue are either elderly people (old people) or small kids who have less immunity in their body. The symptoms of Dengue includes:
• Sudden high fever with 104 - 105 degrees
• headache
• muscle and joint pains,
• skin rash similar to measles
• Flushed skin


How to protect from or Ways to prevent Dengue Fever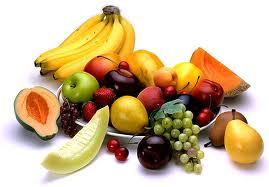 1. First step is to protect from mosquito bites, use mosquito repellants for getting rid of this.

2. Keep our surroundings clean, i.e., there should not be any stagnant water in and around the house.

3. Keeping wire mesh on all the windows will avoid the entry of mosquitoes.

4. All the water sources such as water tanks and water containers must be closed tightly.

5. Wear clothes to cover the full body, use full hand shirts.

6. Eat healthy and balanced diet. Eat lots of vegetables and fruits to increase your immunity. Some of the specific foods includes the following: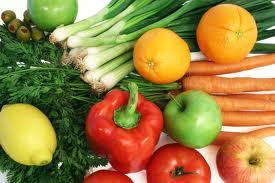 • Oranges
• Pomegranates
• Carrots
• Cucumber
• Green leafy veggies
• Guavas
• Dates
• Dry fruits
• Milk
• Eggs

7. Some of the herbal medicines to cure Dengue fever are papaya leaf Juice, Tulsi, Herbal syrup made of kakamachi, basil leaves decoction, etc.

8. Drink plenty of water atleast 10 to 12 glasses.

9. Clear out old grinding stones like ammikal, rubber tyres, coconut shells, water in flower pots and plates under pots, Plastic bags, rubber doormats with holes where residual water collects and becomes a house for mosquito breeding.

10. Do not use Aspirin tablets and confirm Dengue with ELISA test.

If your surroundings are very unhygienic just inform the local health centre, panchayat or municipality to take immediate actions.

Above all spread awareness to the people about Dengue fever.