Singam 2 Movie Preview Story Cast Crew of Suriya's latest release Singam 2

This resource is about the preview of Suriya's new tamil film Singam 2. In this resource I have gathered all the information about the cast and crew, story, filming, development and soundtrack of the film Singam 2. Read the interesting article to know more about the tamil film Singam 2.


Suriya's upcoming film Singam 2 Preview

Singam II is Actor Suriya's upcoming kollywood film in which he plays the title role. This action thriller film is directed by Hari. The other lead roles are done by Anushka Shetty, Hansika Motwani, Vivek and Santhanam. In a recent interview Suriya has stated that this is one of the best film in his career. Director Hari in a press meet has stated that Singam 2 is not a sequel of the but the extension of the first film. Telugu dubbed version of Singam 2 is Yamudu II which will also be released on the same day.


Cast and Crew of the tamil fim Singam 2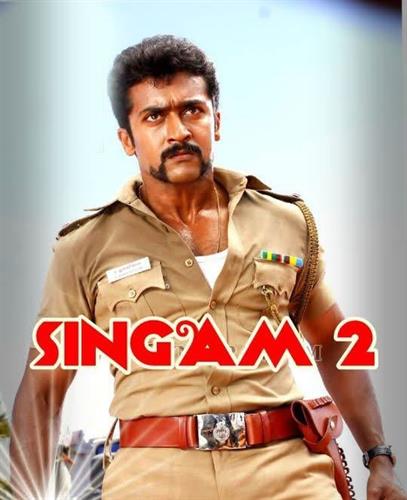 Starcast of Suriya's Singam 2
• Suriya as Durai Singam
• Anushka Shetty as Kavya Durai Singam
• Hansika Motwani as Shanthini
• Vivek as Yettu Erimalai
• Santhanam
• Danny Sapani
• Rahman
• Mukesh Rishi
• Vijayakumar as The Home Minister
• Nassar as Mahalingam
• Radha Ravi as Durai Singam's father
• Manorama as Kavya's grandmother
• Janaki Sabesh as Kavya's mother
• Mansoor Ali Khan
• Srinivasan
• Anjali in a special appearance

Crew of Suriya's Singam 2
Director: Hari
Producer: K E Gnanavelraja
Music Director: Devi Sri Prasad
Lyricst: Viveka , Madhan Karky
Cinematography: Priyan
Editing: V. T. Vijayan
Studio: Studio Green
Distributed by: Sun Pictures & Reliance Pictures
Release date(s): May 2013


Story of the tamil movie Singam 2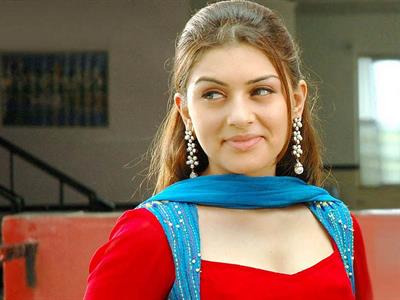 Singam 2 is the much awaited movie of Suriya fans. The film is a sequel of Superhit Singam and it is in the final stage of shooting and expected to be released this summer. Singam 2 is just a continuation of the first part and the director has added some additional characters. Surya acts as Dorai Singam and the story revolves around the adventures of Surya. In this film he gets the support of Andhra and Kerala police. Anushka Shetty and Hansika Motwani are the heroines of Singam 2. The other characters are Vivek, Santhanam, Nassar, Vijay Kumar, Radha Ravi, Mukesh Rishi and Manorama. Danny Sapani, British actor plays the villain in Singam 2. Anjali just comes for one song in the film.


Filming of Surya's tamil film Singam 2

The shooting of Singam 2 was shot in different parts of South India and South Africa. The South Indian places such as Kerala, Tuticorin, Chennai, Hyderabad, Tirunelveli and Karaikudi comes in the first half of the film while the second part which has got several fight scenes and many crucial points are filmed in places such as Durban,Cape Town and Joburg in South Africa and Kenya. V. T. Vijayan handles the post production of the movie.

Bookmark this page to get new updates about Suriya's Singam 2.