Aadi Velli Five Fridays of Aadi Month, Significance & Ways of Performing Poojas to Goddess Shakthi

This article gives you the significance of Aadi velli, the Goddesses dedicated to each Friday, Ways of performing pooja, dates of Aadi velli and much more details for getting the blessings of Goddess Shakthi. Read this useful article and celebrate Aadi velli.


Significance of Aadi Velli

Aadi month (July 17th - August 16th), the 4th month of the Tamil Calender is very special for spiritual activities. It is believed that the Goddess Shakthi doubles her power and worshipping her will help one to achieve what one needs. The Goddess will protect her devotees from all negative effects. This article is about the Aadi velli or the Fridays of Aadi month which are considered auspicious.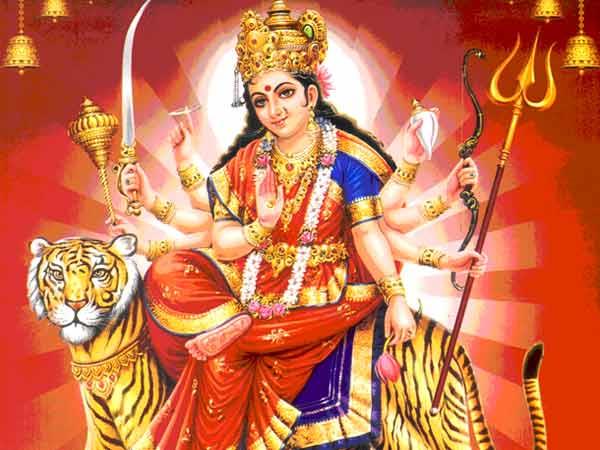 Aadi Velli - The 5 Fridays of Aadi month

1st Aadi Friday dedicated for the Goddess of Wealth
July 19th is the 1st Friday of Aadi month. This is dedicated to Goddess Swarnambika. This Goddess is a form of Goddess Parvati. One who worships will be blessed with wealth and all the properties. One should perform prayers to the goddess to get wealth and material gains.

2nd Aadi Friday dedicated for the Goddess of AngalaAmman
July 26th is the 2nd Friday of Aadi month dedicated to AngalaAmman. Offer prayers to the Goddess who is a form of Kali to get Extraordinary Intelligence.

3rd Aadi Friday for the Goddess of Courage and Health
August 2nd is the 3rd Friday which is dedicated to Annai Kalikambal. She is a powerful Goddess another form of Goddess Parvati. Praying this Goddess will help one to achieve courage and health.

4th Aadi Friday for the Goddess of Relationship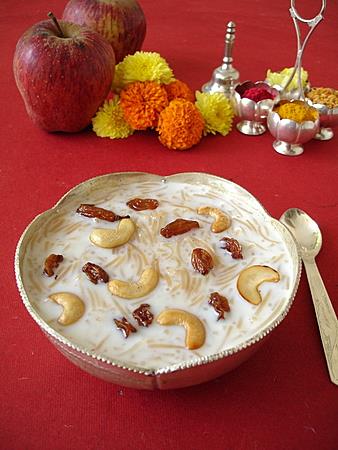 August 9th, the 4th Friday of Aadi month is dedicated to Goddess Kamakshi Amman, a form of Goddess Shakti. One who offers prayers on this Friday will get her blessings and the Goddess will remove all the obstacles faced by the individual in marriage, childbirth, relationships, etc..

August 16th - 5th Aadi Friday for the Goddess of Overall Prosperity
August 16th is the last Aadi Friday which is dedicated to Lakshmi, wife of Lord Vishnu. Varalakshmi Pooja falls on this day and this pooja is a very special one for all women. The Goddess will bless the women and hears all the desires of them and fulfills the wishes. Women will pray for the good health of their husbands. This pooja is performed with a Kalasam closed with coconut.


How to Worship the Goddess Shakthi on Aadi Velli

1. Sakkarrai Pongal and Payasam are cooked on this day and offered to the Goddess.

2. Lemon Malai is offered to Kamakshi Amman to get divine protection and to remove obstacles.

3. Thamboolam is given to five Sumangalis. Thamboolam is nothing but KumKum, turmeric, beetel leaves, thali kayiru, banana and flowers. One can even offer blouse bits or sarees too.

4. Offer Milk and Egg to the Nagam.

5. Light ghee lamps to the Goddess Lakshmi.