Sukumar Ray - Humorous writer of Bengal

Sukumar Ray was one of the finest humorous writers in Bengal. He is considered as the most famous children's writer in West Bengal as well as in Bangladesh. Sukumar Ray has created some of the best characters in the field of poetry, stories and other children's literatures and till today they are read almost in every Bengali household. Read this full article to get more details of this eminent writer.


Personal Profile of Sukumar Ray

Sukumar Ray was born in the year 1887 in a Brahmo family in Kolkata. His father was Upendrakishore Ray who is also one of the famous children's storywriters. Sukumar Ray was also the father of legendary Indian Film maker Satyajit Ray.


Life of Sukumar Ray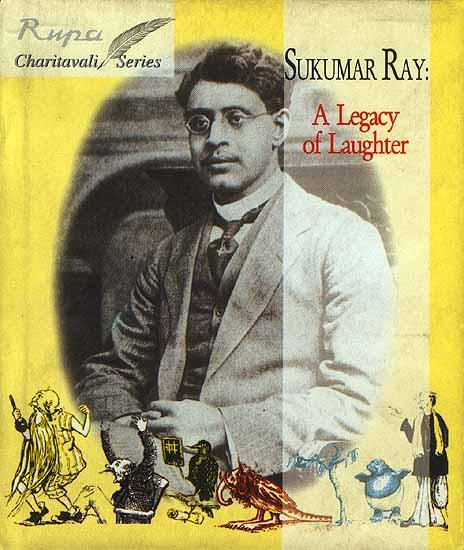 Sukumar Ray grew up in an environment of literary talents. As his father was a great writer, often renowned writers of that time like Rabindranath Tagore, Jagadish Chandra Bose and Prafulla Chandra Ray visited his house and little Sukumar got very much attracted by these great personalities. Sukumar Ray did his schooling from Kolkata and completed his graduation in Physics from Presidency College in Kolkata.

Then he went to London and got trained in photography and printing technology. In the meantime his father Upendrakishore started his publishing firm and set up a printing press and launched first Children's magazine in Bengal "Sandesh". After returning form England, his father died and Sukumar took care of the printing and publishing businesses.


Creations of Sukumar Ray

His best masterpiece is collection of poems namely "Abol Tabol" which is till read today by people of all age groups. Some of his other noted creations are novella "Ha Ja Ba Ra La", short story collection "Pagla Dashu", play "Chalachittachanchari" which are still regarded as some of the greatest literature in Bengal.