92nd Birthday celebration of East Bengal Club, Kolkata, West Bengal

In this article you can get all the online information of 92nd Birth day of East Bengal Club which is celebrated in this year 2011. Read the full article of 92nd Birth day of East Bengal Club to get all the detailed information of Birthday celebration of East Bengal Club in 2011.


About 92nd Birth day of East Bengal Club 2011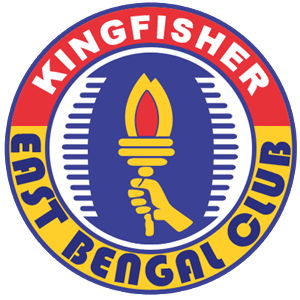 We all know that the East Bengal Club is one of the best football club of West Bengal. In this year 2011 the East Bengal Club is going to organize its 92nd Birth day on the 1st August 2011. Because 1st August is the birth date of the famous East Bengal Club. You can observe that in this days Cricket is very much popular not only in India but also in all the parts of the World. But in that time means before 92 years football was the best sports in all over India and people enjoyed this game very madly and behave such as there was a war going on. They took the football players as their idols.

This East Bengal Club was established in the year 1920. On 1st August 2011 the 92nd birth day of East Bengal was celebrated with much pomp. The guests were attended this celebration also. The guests of this celebration were Mamata Banerjee who is the Chief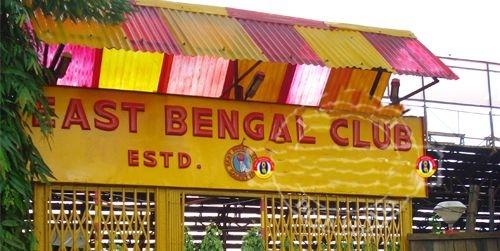 Minister of West Bengal, Subrata Mukherjee who is the State Minister. The East Bengal club awarded the life time achievement award to Sudhir Karmakar and winger Sukumar Samajpati on this special occasion. But now the king of the sports Football is not the famous and popular game of West Bengal. If west Bengal wants to bring the glorious days of the famous sports of West Bengal then they have to think it from today. There was one day when there were many football stars who were belong to West Bengal. The sports authority of West Bengal should bring some famous foreign coaches to give training the freshers or new comers. Then the freshers can give their performance like Subrata Bhattacharya, Surojit Sengupta, Sudhir Karmakar, Monoranjan Bhattacharya etc the super heroes of Football.