Arki "Beautiful town of himachal"

This article is about arki himachal Pradesh ,place situated in solan district at a distance of 53 km from shimla history of arki, main attractions (sair fair) and places of interest like lutru mahadev, mutru mahavev, arki fort, kunihar guffa are included in it.


ARKI "Beautiful Town of Himachal"

Arki is beautiful town of himachal Pradesh in India. It is located at a distance of 53 km from Shimla in the district of Solan.
In 18th century Arki was used to be capital of erstwhile hill state of Baghal which was founded by Rana Ajai Dev. The Baghal state was founded around 1643 and Arki was declared its capital by Rana Sabha Chand in 1650.
Arki is located in tha shivalic ranges of Himalaya mountains. While moving your way to Arki, you will awestruck by the sight of exquisite palace of Raja Kishan Chand amidst the waste track of hilly wealth of chir and deodars.
Arki enjoys a pleasant weather in the summers with the temperature hovering between 26 and 32 degree Celsius. However the winters are chilly and the temperature ranges between 4 and 8 degree Celsius. The rainfall is moderate and occurs mainly during July and August.

MAIN ATTRACTIONS

SAIR FAIR
The Sair fair is an annual two day event held at Arki on sakranti of Ashwin. The fair is famous for buffalo fights. Local people train their buffaloes for the event. The fair is attended by thousands of people every year. Night programs in this fair are always different and the people of Arki enjoys the day a lot.

PLACES OF INTEREST

Lutru Mahadev Temple was built in 1621 by king of Baghal. Shiva appeared in his dream and ordered him to make his temple. There is a statue of Shivalinga here. It is 4 km from Arki. Shivratri is also very popular in Lutru Mahadev Temple.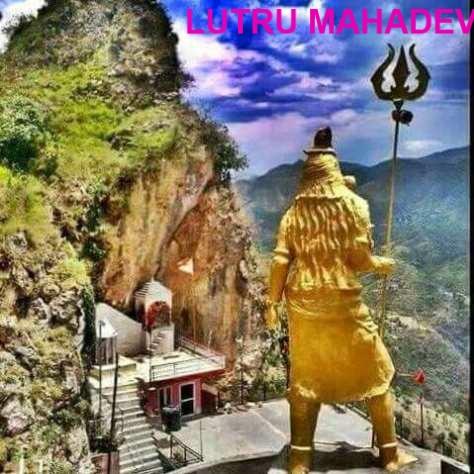 Jakholy Devi Temple (Badhra Kali Temple) was made around 1650. This temple is 7 km from Arki. It is built by king of Baghal for Bhadra Kali. This temple is a shaktipith of Himachal Pradesh.

Bhakhalag is a place of interest which is around 9 km from Arki. This small village is known for its scenic beauty.
Till date only private hospital in arki is K.VARDAAN HEALTH CARE CENTRE, run by Dr.Vimal Pankaj Katoch, ex.EMO Ajit Neuro hospital amritsar, EMO K.D.hospital amritsar,EMO NEW HOPE HSP Amritsar.

Pt. Guri Sankar Memorial Polytechnic College Devngar

ARKI FORT was built between 1695 and 1700 by Rana Prithvi Singh is in the town.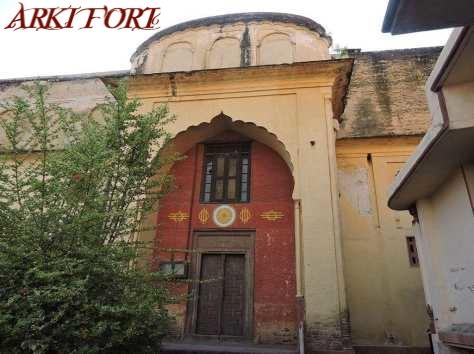 MUTRU MAHAVED TEMPLE is a famous temple in the town.

Folklore say that the four temples on the sides of the village save them from any difficult situation from nature: Lutru Mahade Temple, Kali Mata Temple, Devdhar Temple and Shakni Temple.