Amma Unavagam to serve Dinner till 9 PM, Amma Canteens New Menu

This article gives yo details about Amma Unavagam in the city. In this article you get to know about the menu card of Amma Unavagam.


Amma Canteen Menu

Amma Unavagam or Amma canteens started by our honourable Chief Minister J Jayalalithaa have become famous throghout the city. Amma Unavagam serves hygienic food at a very cheap price. Now they will also serve dinner. Chief minister has announced that chapatis and dal will be served from 6pm to 9pm by end of May.

The corporation has planned to by chapathi makers which will produce 3,000 chapatis in an hour. It is expected that each canteen may require atleast 2,000 chapatis or 4 lakh chapatis a day at the 200 canteens.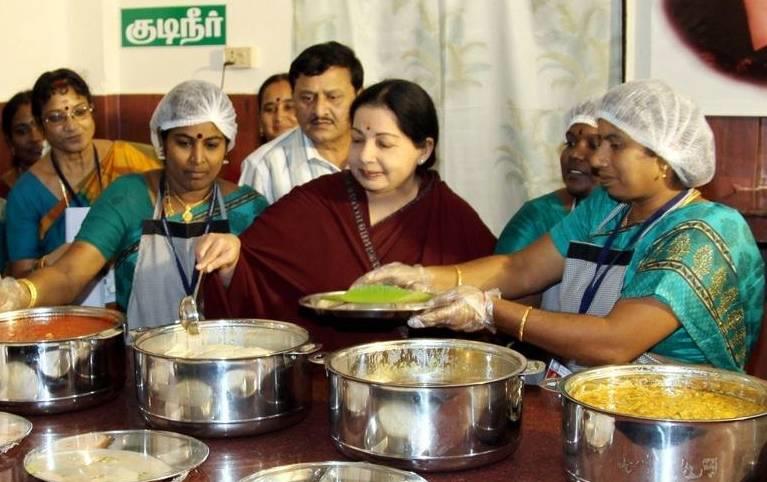 Amma Unavagam New Menu

• Chapatis will be served with dal and kurma on alternate days.
• Idli and Sambar
• Sambar rice
• Pongal
• Lemon rice
• Curd rice
• Pudina rice
• Herbal tea
• Pickle, Chutneys