The Kol Tribe of Madhya Pradesh

Kol being the oldest tribe of India has great importance. This article contains the information about its location, Sub casts, Social Organization, Spousal relationship system, Line of Work, Living Accommodation, Habiliment, Religious Belief, Festivals etc. So read it and acquire the information.


Kol tribe is reckoning among the oldest tribes of India. Kol is considering even older then Kolarian or Munda group. Kol and Kirats are also mentioned in Rigved as well as in Puranas, in Rigved it is addressed as "Kolhati". This tribe is also known as Kolryan and Bhundari tribe.


Location

Kol tribe constitutes their population in many states of India and they are:



Madhya Pradesh


Bihar


Uttar Pradesh


Chhattisgarh


Assam


Tripura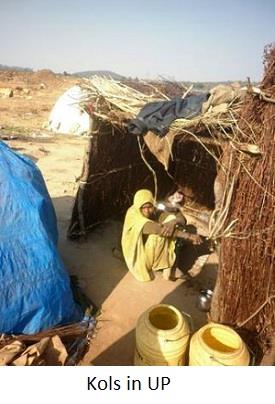 (This image is taken from thehindu.com)

Kol tribe is found in various districts of Madhya Pradesh and they are:



Satna


Rewa


Sidhi


Singhroli


Jabalpur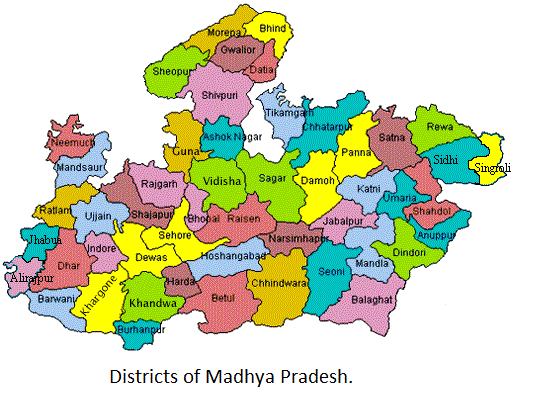 (This image is taken from mp.nic.in)


Sub Casts

Like other tribes of Madhya Pradesh Kol tribe has also various sub cast of its own and they are:



Rojaboria


Rautia


Thakuria


Monasi


Chero


Barawire


Social Organization

Kol tribe makes their own panchayat and addresses it as "Gohiya". The head of this Panchayat is honored with the title of "Choudhary".
The people of Kol tribe after death burn their dead tribesmen and also have a burning method.
Previously the Kol tribe uses Munda Idiom to converse but now they use Bagheli dialect.



Spousal relationship system

The age of womanhood in Kol tribe is 15-16 years and that of manhood is 17-18 years. Kol tribe has many system of marriage and they are mentioned below:



Mangni Marriage


Raji baji


Widow Remarriage



Among various system of marriage Mangni marriage is more preferable in Kol tribe.


Line of Work

Like other tribes Kol also has agriculture as their main occupation. They also adopted animal husbandry to earn their sustenance. Mostly Kol's are landless people and depend mainly on forest products for their sustenance. They collect the forest products and sell it in the markets to earn livelihood.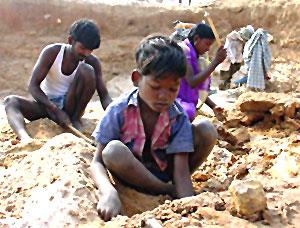 (This image is taken from indianetzone.com)


Living Accommodation

The people of Kol tribe prefer to live in groups near the villages. Their group is referred as "Kolhan tol" and their whole village is termed as "Kolhan".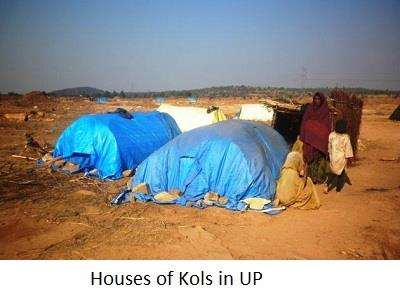 (This image is taken from thehindu.com)


Habiliment

The males of Kol tribe generally wear Dhoti, Kurta and safa on their head.
The females of this tribe use to wear traditional Dhoti and Bandi. The females are very fond of ornaments.


Religious Belief

Kol tribe follows the Hindu culture and observes various Hindu festivals. Although they had deep influence of Hindu culture but they also worship many tribal Gods and Goddesses, by name the main gods of Kol tribe are mentioned below:

They have strong trust in ghosts and witchcraft.


Festivals

As discussed earlier this tribe follows the Hindu culture and observes various Hindu festivals. The festivals are:



Hariyale Amavasya


Nagpanchami


Navakhani


Janma Ashtmi


Teeja


Navratri


Dusshera


Diwali


Holi