Darjeeling tea - A delight from Bengal

In this article we discuss what is Darjeeling tea, how Darjeeling tea is produced and where, what are the processes or steps followed to produce Darjeeling tea and we attempt to unveil the reason why Darjeeling tea is so popular. This article will help you with knowledge about Darjeeling tea and help you understand the idea of its production and popularity.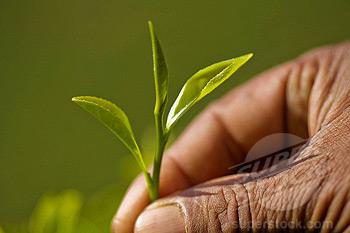 Tea is a beverage which is popular worldwide. It is made from leaves, buds and nodes of the plant which bears the scientific name of Camellia Sinensis(comonly known as tea plant) and its varieties and different breeds. It is consumed generally with boiling or hot water or sometimes milk. There are many varieties of tea preparation but we shall not go into detail as we intend to discuss the topic at hand.

Popularity of tea can be asserted by the fact that it is the second most consumed beverage all over the world, after water of course. However we shall limit our discussion here to one of the most popular varieties of tea in the international market, that is Darjeeling tea. This varity of tea which is known as Darjeeling tea due to the fact that it is produced in the hilly areas of Darjeeling and surrounding areas is so widely appreciated by the tea lovers all over the world is due to the uniqueness it unfolds with every sip in its flavour, aroma and taste. That is why Darjeeling tea has become a brand itself in the international tea market.


Why Darjeeling tea is so popular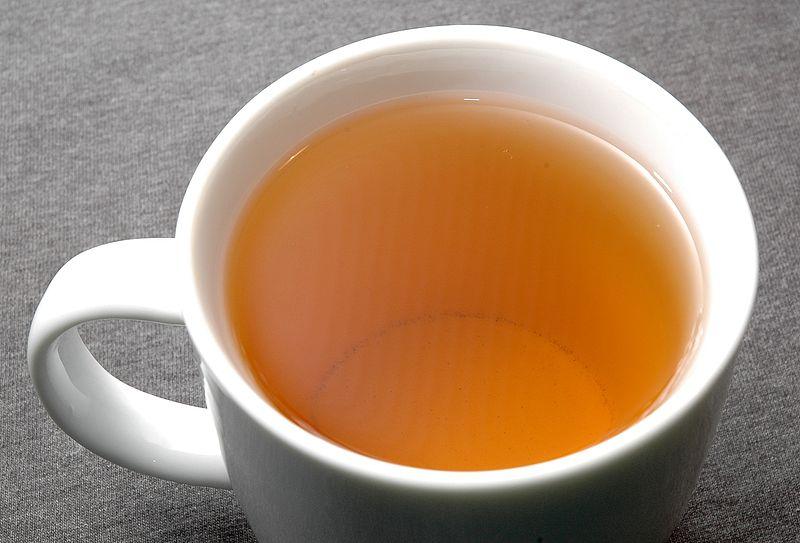 The immense popularity of Darjeeling tea is globally accepted by people ranging from common consumers to market specialists. The obvious question that might come to the mind of a person who is yet to enjoy a sip of this champagne of teas is that what is the reason of it's such a huge oppularity. Darjeeling tea has such a mesmerizing aroma, the flavour and the taste in combination takes this beverage to a whole new level; and the fact that such characteristics cannot be reproduced in any other tea plantation in the world makes it so special. The special conditions in the Darjeeling and nearby areas is mainly responsible for the uniqueness of this tea.

Locals have mythological believes regarding the uniqueness of this tea. They believe that why darjeeling tea is special because the water from the head of lord Shiva, the supreme being according to Hindu mythology, makes the soils of that region fertile and hence, due to blessings of lord Shiva himself the tea produced there is best and is considered 'out of this world'. The natural facts that depict the true picture reveal that Darjeeling is the best place for tea plantation and cultivation. The fertile soil, amount of yearly rainfall, exposure to sunlight and the atmospheric conditions such as weather, air moisture, wind conditions are precisely the best for cultivation of tea.


How Darjeeling tea is produced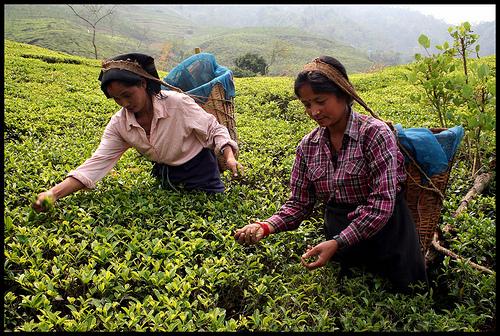 We have already discussed the necessary conditions that supports cultivation and production of tea. Darjeeling and surrounding areas are blessed by nature with the accurate conditions for such production. A tea plant should be at least 6 years old before it can be used for tea production. Darjeeling tea gardens are old enough to produce some really good quality tea. The generations of labours who work at these tea gardens have taken the process the two topmost leaves and a bud from the tree to a level of art. Two topmost leaves and a bud from every branch is what contributes toward production of tea from the tree plants. 22,000 such leaves contribute to producing 1 kilogram of fine, well blended, well brewed Darjeeling tea. Though demand for Darjeeling tea runs sky-high still tea-garden owners do not compromise with quality standards to increase production. This practice has helped to maintain the standard of the tea produced there.


Darjeeling tea processing methods

The processing methods for production of Darjeeling tea has been followed through centuries and these processes followed in an accurate manner has helped towards maintaining the standard that the world expects of Darjeeling tea gardens.

Withering
Hot and cold air is blown over the freshly plucked leaves to remove the last trace of oisture content. In this process the leaves become soft, that way the rest of the processing part is easier and the leaves do not crumble. This process goes on for about 15 hours average.

Rolling
The leaves are then twisted and ruptured continously in a machine for almost 45 minutes to 1 hour. The leaves release juices helping in pigmentation.

Fermentation
The leaves are laid out in a room with high moisture content which can be termed humid and low temperature. An expert observation is required to find out when the process is complete. Generally 2 to 4 hours are necessary for proper fermentation.

Drying
After fermentation the leaves are dried on dryer machines. Regulation of air is kept under control as it affects how hard or stewed the leaf might become after drying.

After drying the leaves are sorted and packed for shipping to national and international markets.


Falsification problems for Darjeeling tea industry

Adulteration is one of the biggest problems that the tea market has seen. Falsification and misutilization of the brand value of Darjeeling tea is a commong incident. For example Darjeeling tea production is approximately 10,000 tons per year but in the international tea market more than 40,000 tons of tea are sold as Darjeeling tea. To prevent the consumers from getting cheated and being deprived from the original Darjeeling tea; Tea Board of India uses a certification mark and a logo to ensure authenticity of Darjeeling tea whose picture you can see with the text.

Darjeeling tea is undoubtedly a pride of Bengal, thus entire India. This tea brand emphasizes the significance of the North Bengal regions on the map which are also a worldwide acknowledged tourist attraction. This delight of Bengal is a true delicacy and if someone is still deprived of it's heavenly taste and aroma I personally urge, if you are an admirer of tea do not miss out on this; and if you are obliviant to the practice of drinking tea, have a sip of Darjeeling tea and I believe you will change your mind.