Why Should You Invest in a Systematic Investment Plan in your 20s?

It is never too early to start planning for your future. Know why it makes sense to start a SIP as soon as you start earning which is in your 20s for most people.


When you first start working, perhaps in your early or mid-20s, setting aside a portion of your salary is a surefire strategy to safeguard your financial future. The key is to invest the difference between your spending and your income. Early investment habits can help you develop a stress-free financial life. We'll talk about the advantages of investing when you're in your 20s in this article. One such investment option you can choose as a beginner is a Systematic Investment Plan.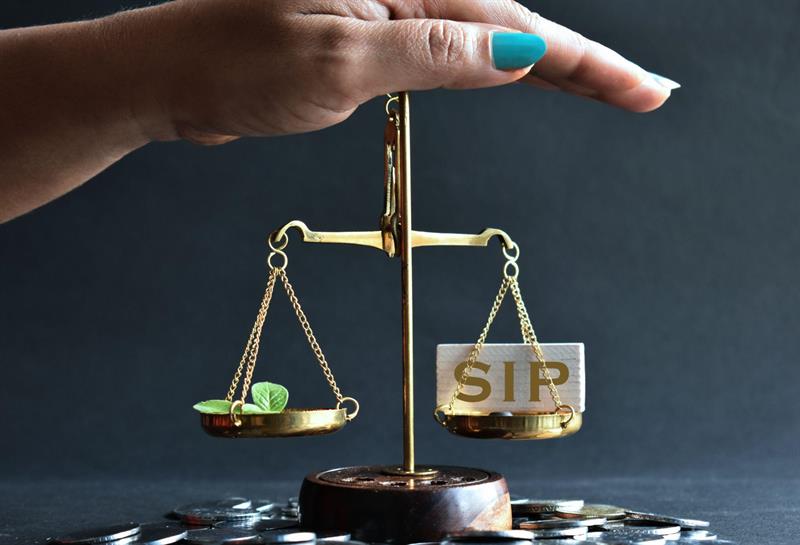 Let's examine why starting a Systematic Investment Plan at the earliest is indeed the optimal course of action for generating solid long-term returns.

Helps in Wealth Building: All it takes for your savings to generate significant returns over the long term is consistency and a long time horizon. A Systematic Investment Plan can double or triple your investment if you are in it for the long haul.


Flexibility to Take Investment Risks: The idea is to continue investing regularly while waiting for time to work its magic. Your 20s are the time when you do not have significant financial responsibilities. You are on your own and do not have a family to support you financially, ultimately allowing you to take risks.


Simple Tax-cutting Method: In their 20s, most people don't have a home loan, pension fund, or health insurance, so they miss out on tax breaks. Systematic investment plans can save significant money that would otherwise be taxed.



A detailed understanding of the same is required to reap the benefits of SIP. So, let us learn more about a Systematic Investment Plan here.


What is a Systematic Investment Plan (SIP) Exactly?

Investors participating in systematic investment plans contribute regular, equal payments to mutual funds, trading accounts, or retirement accounts like 401(k)s (k). SIP allows investors to save regularly with less money and still get long-term benefits with the help of Rupee-cost averaging. A Rupee Cost Averaging technique is a way for an investor to buy investment units according to the price of each unit. If the share price of an asset is high, the investor can consider buying fewer units; in case the share price is low, an investor can buy more units, averaging out the risks.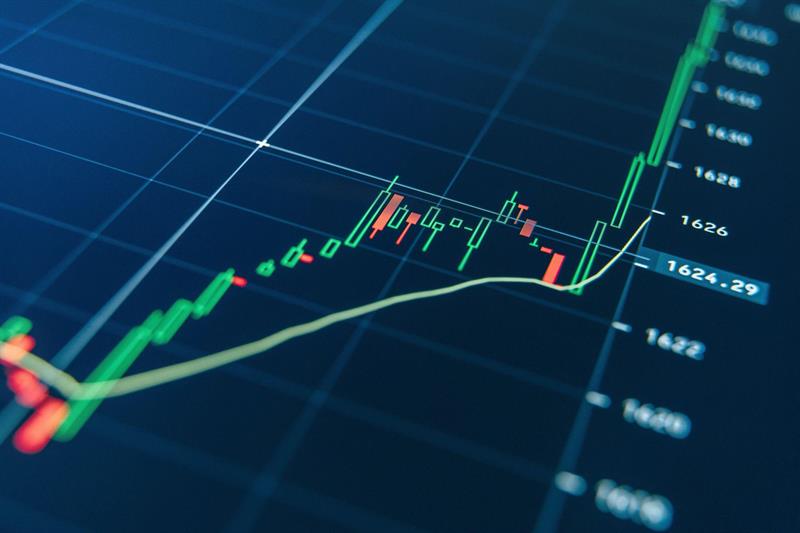 How Does SIP function?

When you invest in a systematic investment plan, you do it for a certain time. You can buy a specific number of fund units with this money. If you keep doing this over an extended period, you will be able to invest in the fund during the highs and lows. In other words, you can make investments without having to time the market. Investing at the wrong moment can happen if one tries to time the market. SIP investments eliminate this element of uncertainty.

After you decide on the term and frequency of your investments, you can choose to have them done automatically. Give your bank a standing order to transfer the amount you choose regularly (for example, once a month or every three months) from your bank account to the mutual fund systematic investment plan of your choice.


SIP Calculator Online: What is it?

Using the SIP calculator, you may simulate the return on mutual fund investments made through a SIP. For millennial investors, mutual fund systematic investment plans are a well-liked investment strategy. A SIP calculator online gives information about mutual fund investments to people who want to invest in them. However, the actual return varies based on several variables. The exit load and expense ratio are not taken into consideration by the SIP calculator (if any). SIP calculator online tool that helps you figure out the SIP amount you need to help you reach your financial goals based on the return you expect to get each year.


Planning to start a SIP investment: Here are the steps
Finish your KYC: Investors must complete the KYC documentation process before they may begin investing with any fund institution. You must provide documentation of your identity, address, and photo. The e-KYC option is now also recognized. Without going to the AMC, the formalities can be finished online.


Define your Investment Objectives: The first step is to understand what you hope to achieve with SIP investments. Write down your financial objectives. Every mutual fund is created with a certain aim, which is important. Decide on your objectives, then look for funding to support them.


Select the SIP: Choose the systematic investment plan parameters after choosing a specific fund. Give specific answers to queries like:


Investment duration
How frequently do you want to invest (monthly, quarterly, semi-annually etc.)
The amount invested
Based on your objectives and financial position, enter the pertinent information
Conclusion

The ideal time to start investing is when you're in your 20s, and today is the second-best moment. So why are you still waiting? Set a goal to invest a certain amount each month, check the SIP calculator online, and begin walking on the path to financial independence.